How big is our gender pay gap?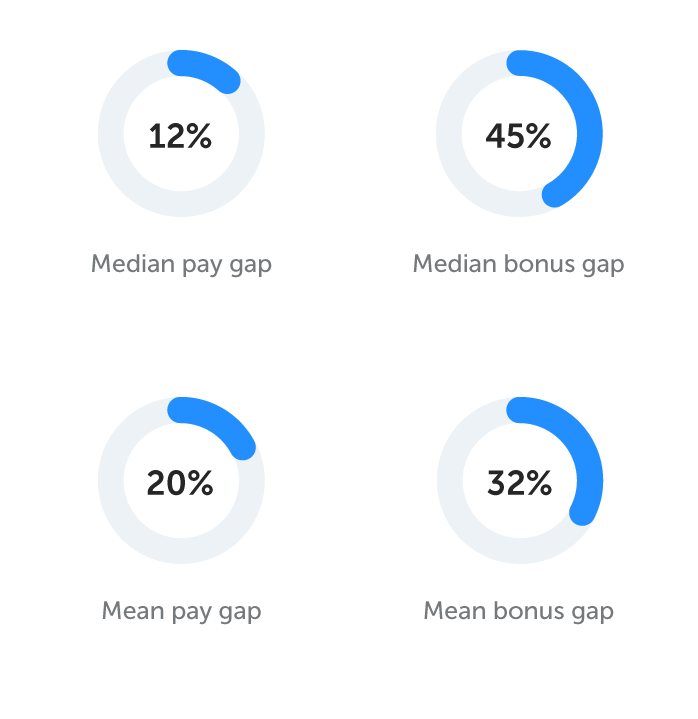 As at 5 April 2021
Why do we have a gender pay gap?
Whilst the gender split amongst our colleagues at Metro Bank is almost 50:50, our gender pay gap exists mainly because of an imbalance when we look at diversity by seniority.
This means that we have more colleagues in junior roles than at senior levels, and within this balance we have more female colleagues in our junior roles, and more male colleagues in our senior roles.
What are we doing about the gender pay gap?
We have a range of initiatives focused on encouraging and supporting talented women into leadership and specialist roles, and we are working hard on initiatives to close the gap:
We are proud signatories of the Women in Finance Charter, which aims to achieve gender balance at all levels across financial services firms.
As part of our Women on Work colleague inclusion network, we run mentoring circles and leadership seminars on key topics and advise on diverse candidate shortlists
Our Opportunities Programme is a self-promotion programme for colleagues from diverse backgrounds, of which 65% are female. The programme consists of tutorials focused on enhancing skills and raising profiles, backed by sponsorship from the Executive Committee and senior leaders.
In 2022 we launched our Diversity and Inclusion Strategy, with clear actions to make a difference to communities, colleagues, and leaders across the business
Importantly, we have also examined the salaries for all jobs across the bank and this has confirmed that we pay our colleagues doing the same role equitably, regardless of gender.
Proportion of female and male colleagues by pay quartile
The charts below show the gender distribution and pay gap at Metro Bank across the four pay quartiles: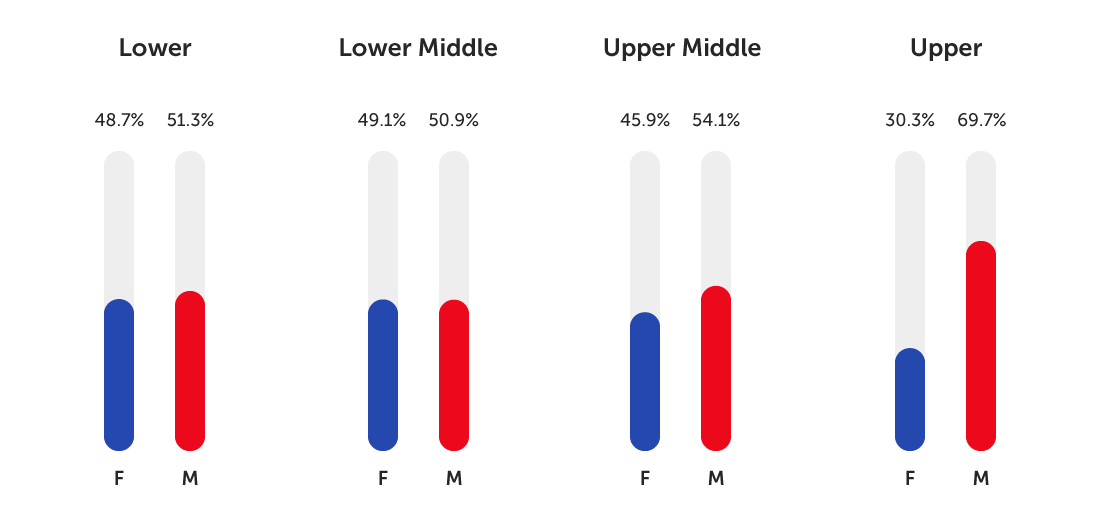 As at 5 April 2021
Proportion of female and male colleagues who received a bonus

As at 5 April 2021
I can confirm the data reported is accurate.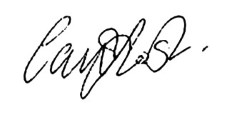 Chief People Officer
28 March 2022