The UK's community bank, Metro Bank, gives every colleague a Day to Amaze – essentially a paid day off to support a local charity or good cause. Colleagues from the Bank's teams - Model, Enterprise and Operational Risk team and its Holborn store recently spent two days clearing the grounds for Coram.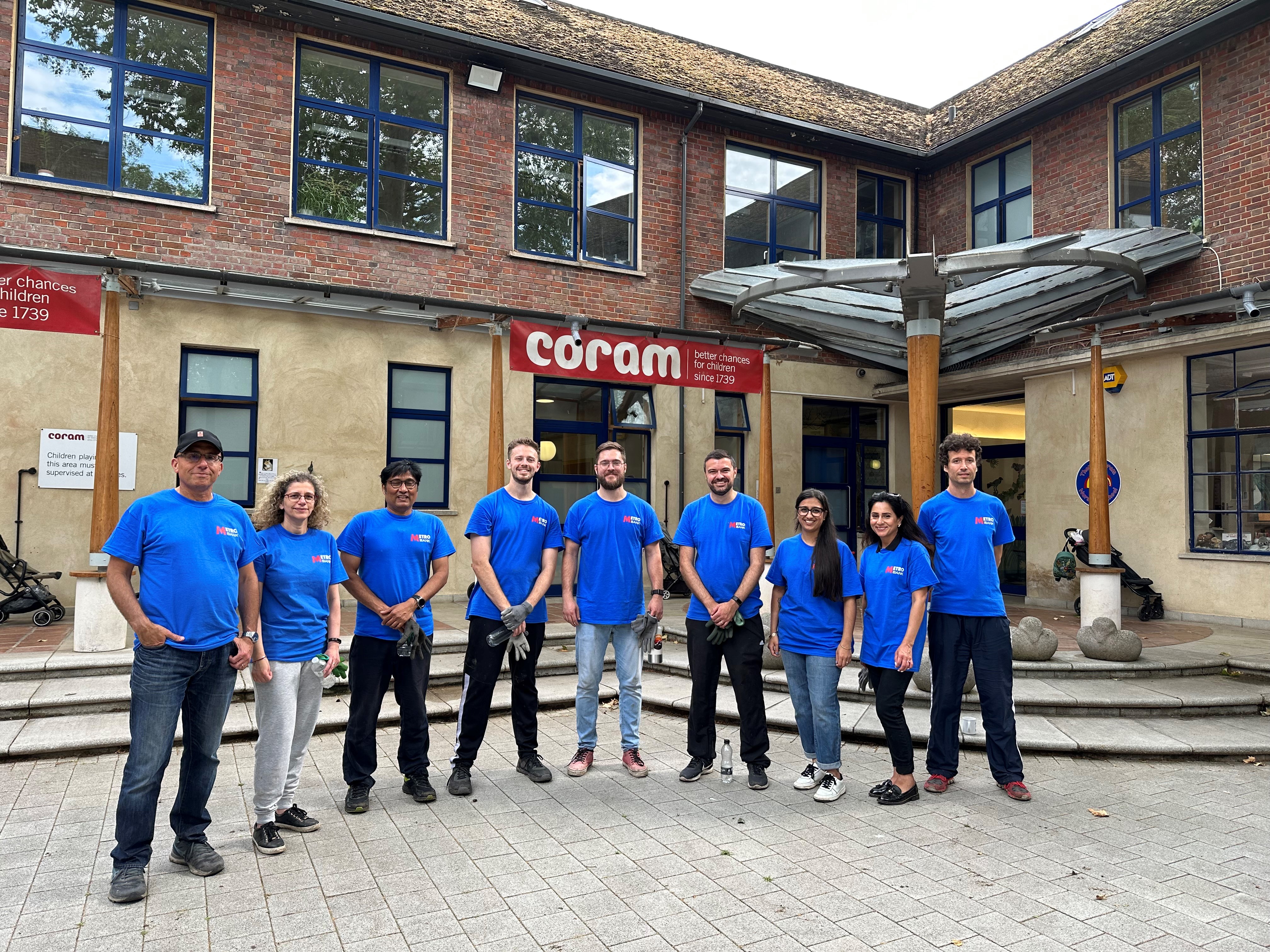 Coram is one of the longest standing adoption charities in London founded by Thomas Coram in 1739. Today, it is a vibrant group of specialist charities, supporting hundreds of thousands of children, young people and families every year.
"The team spent two days helping to clearing rubbish and excess materials – to free up the grounds and prepping them as a new play area for the children," explained Metro Bank's Operational Risk Analyst Edward Stevens. "It was certainly different working outdoors all day – a real change from our laptops but everyone really enjoyed it and there was huge satisfaction seeing how much the team got accomplished in such a short time – the charity was very appreciative of our efforts."
Metro Bank's Holborn store is located at One Southampton Row, London, WC1B 5HA.The store is open Monday – Saturday: 8.30am - 6pm. Sunday: 11am - 5pm. Holborn Metro Bank is also part of the Safe Space scheme – the store is available to anyone experiencing, or at risk of domestic abuse, providing the opportunity to safely call a helpline, support service or loved one.