Metro Bank, the community bank, gives every colleague a Day to Amaze – essentially a paid day off to support a local charity or good cause. Colleagues from Metro Bank's Basingstoke store chose to use their Day to Amaze as volunteers for the Age Concern Hampshire – a charity passionate about supporting older people across Hampshire.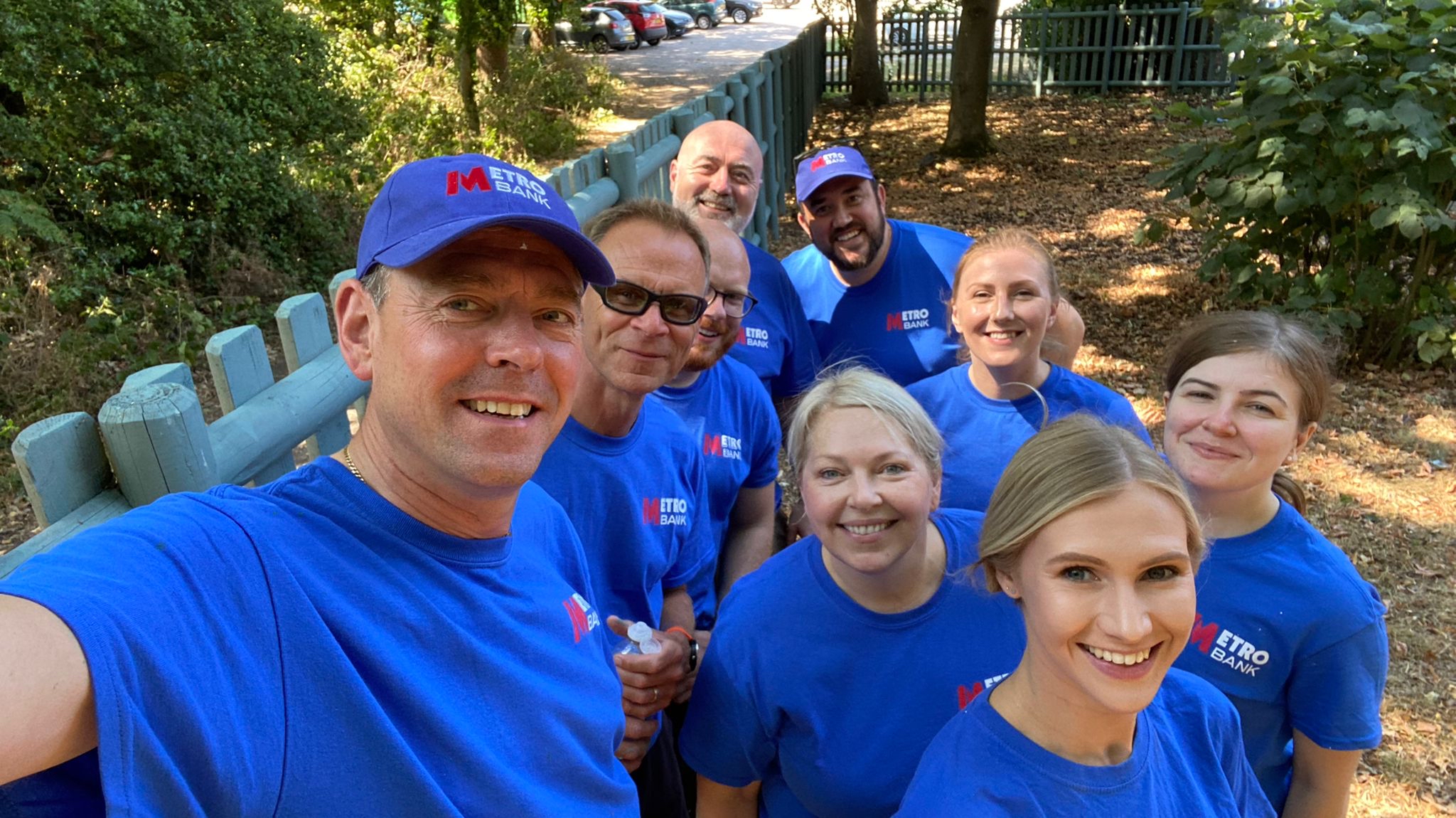 Since 1985, Age Concern has provided a range of services to promote the wellbeing of the older community through their care and wellbeing centres, information hub, foot care, help at home and hospital to home services.
Basingstoke colleagues helped paint fences and decorate inside. Colleagues who participated were Jenny Francis, Russell Harvey, Murray Jones, Abi Bowden, John Middleton, Jon Mcquiston, Tom DaMant, Karina Oakes and Emily Lloyd.
"We love that we have a Day to Amaze, a day to wake up and make a difference in our local community," says Jenny Francis, Metro Bank's Basingstoke Local Director. "We're delighted to support a charity which has made life easier for older people for decades. If what we did puts a smile on someone's face, then we are very happy to have helped."
Metro Bank's Basingstoke store is located at Chiswick House, Unit 1 Festival Way, Basingstoke RG21 7LD. The store is open Monday – Saturday: 8.30am - 6pm and Sunday: 11am - 5pm and opens personal and business accounts daily, with or without an appointment.