Metro Bank's Borehamwood store collected nearly 100 donations of food worth £300 to help support Communities 1st charity as part of its Christmas Community Campaign to spread warmth this winter. Metro Bank donated 35,000 to local charities for all its stores instead of placing a decorated Christmas tree into each store in recognition of the current cost of living crisis.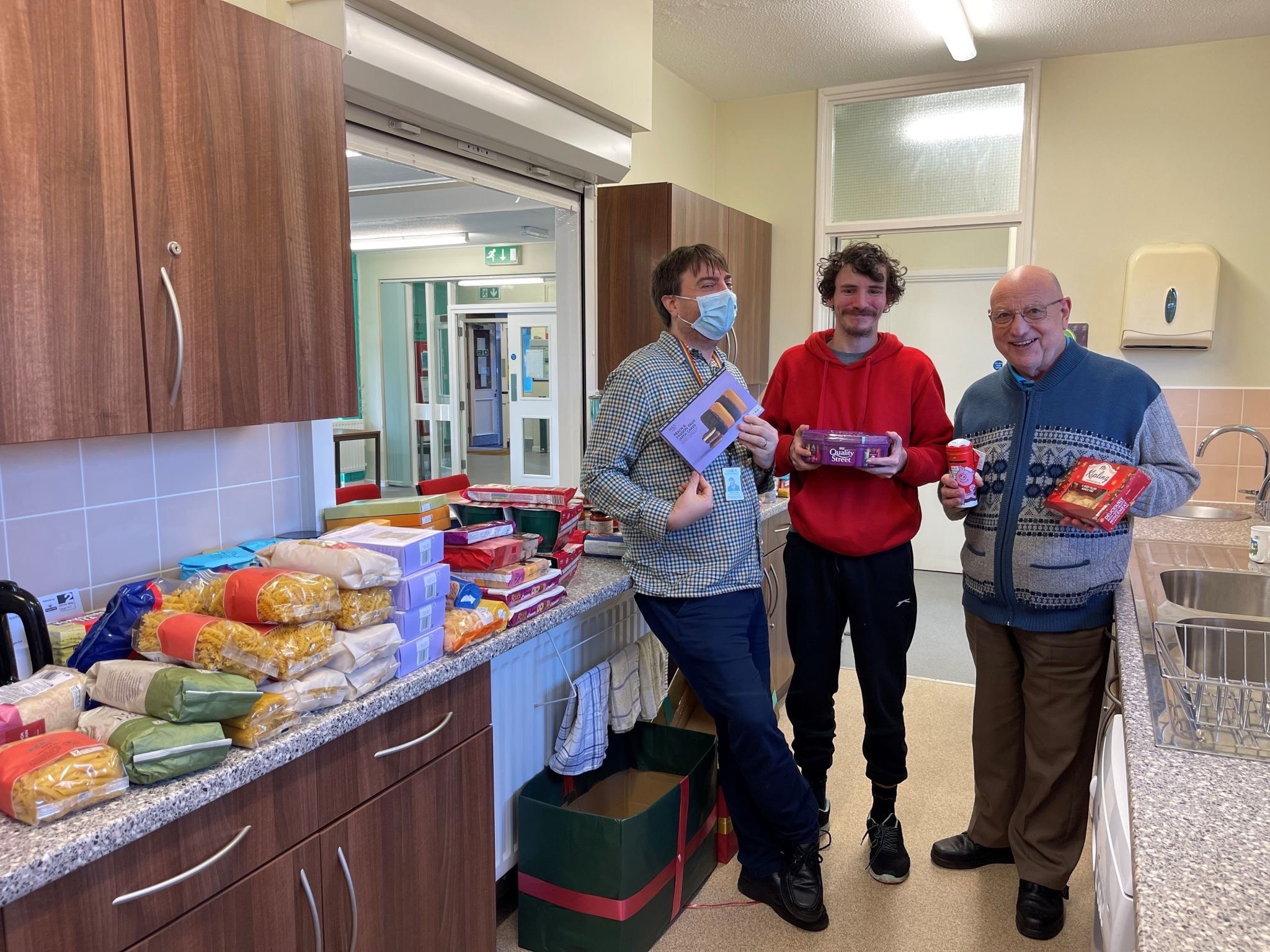 Communities 1st is a charity that connects, supports and develops local voluntary and community organisations, whose mission is to help improve the quality of people's lives across the districts of St Albans, Hertsmere, Broxbourne and East Herts. The charity provides support for older people and organises events centred on health and wellbeing within the community. Communities 1st is working towards the goal of having strong local communities with equal opportunities to thrive and make a difference. Volunteers make up a vital part of the Communities 1st team and the charity continues to look for more in order to continue working towards their vision.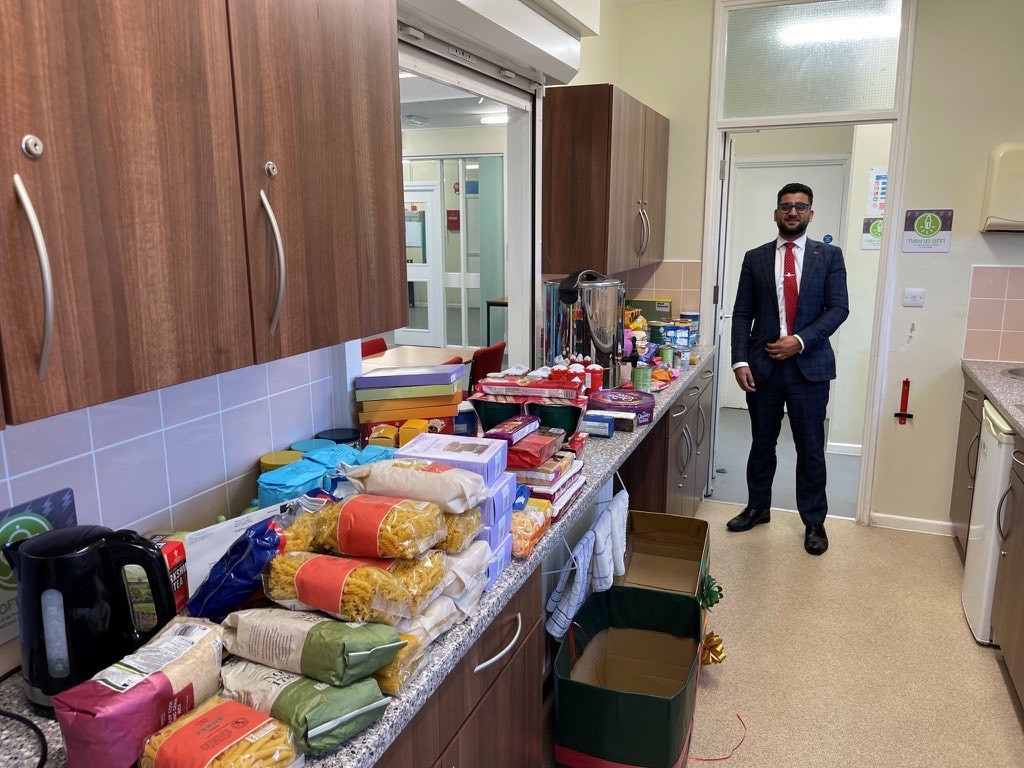 ''We would like to say a huge thanks to all the customers who donated in store to help this fantastic charity,'' explains Borehamwood Metro Bank Assistant Store Manager, Tina Nikolova. ''As a community bank, we are really proud that we were able to make a difference and help Communities 1st continue the amazing work they do.''
Metro Bank's Borehamwood store is located at Borehamwood Shopping Park, 3E Theobald Street, Borehamwood, WD6 4PR. The store is open Monday – Saturday 8:30am - 6pm. Sunday: 11am - 5pm.