The UK's community bank, Metro Bank, welcomed Greg Hands, Member of Parliament for Kensington and Chelsea to both its Fulham Broadway and King's Road stores last week.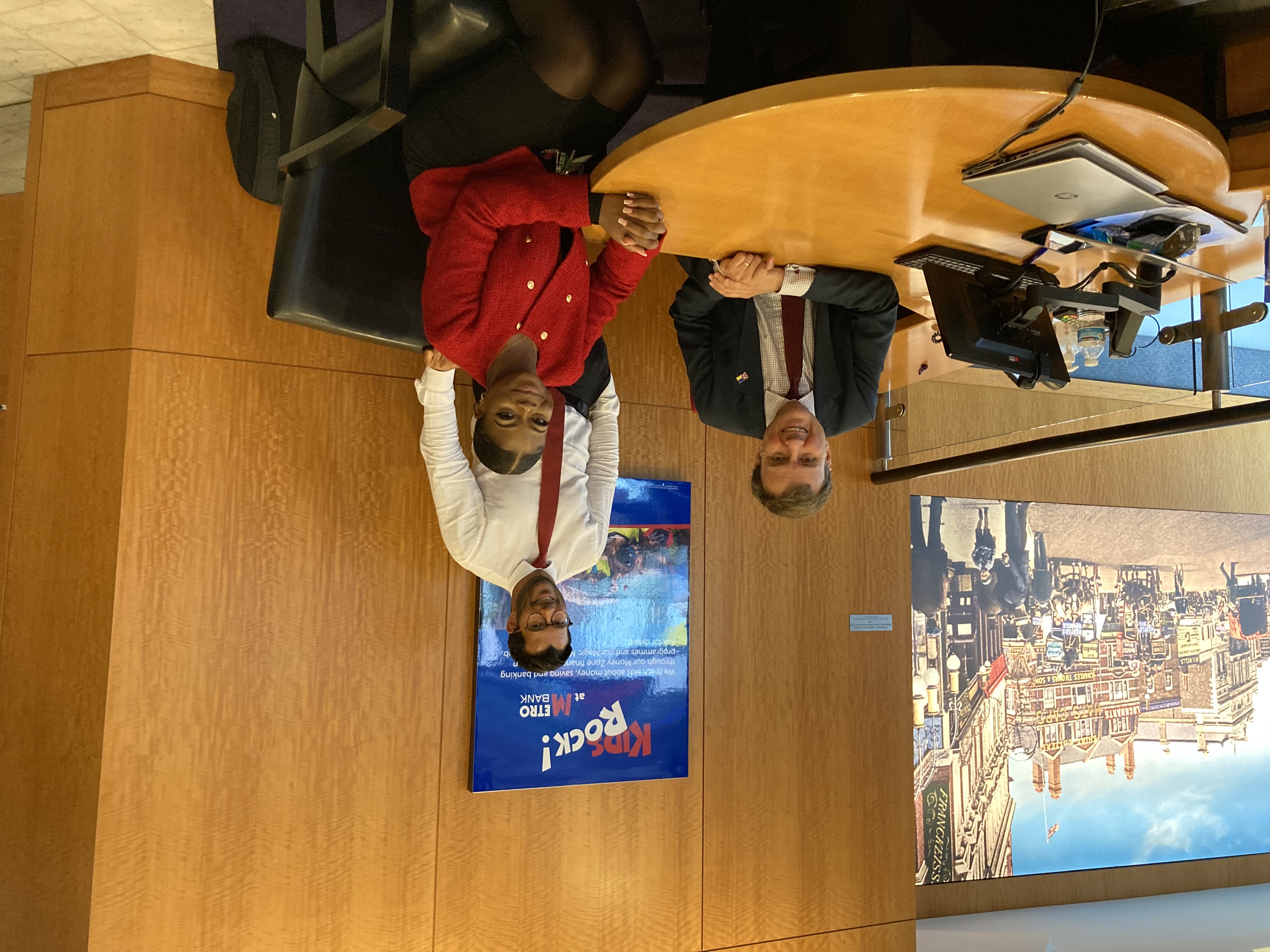 Initially hosted by Metro Bank Local Director Marcus Williams at Fulham Broadway and then Metro Bank Local Director Paul Reidy at the King's Road store, Greg Hands enjoyed a tour at each location including the vault.
Greg was keen to hear from both directors about local residents and businesses. He commented on the Bank's unique opening hours – both seven days a week and from early till late. Both directors were able to discuss the growing number of SME customers in Fulham and Chelsea and the vital role the stores' local business managers play in providing traditional face to face service and support as these businesses grow.
Metro Bank stores are active members of all their local communities and regularly host instore business events for all sizes of business – bringing in experts to help businesses tackle key issues.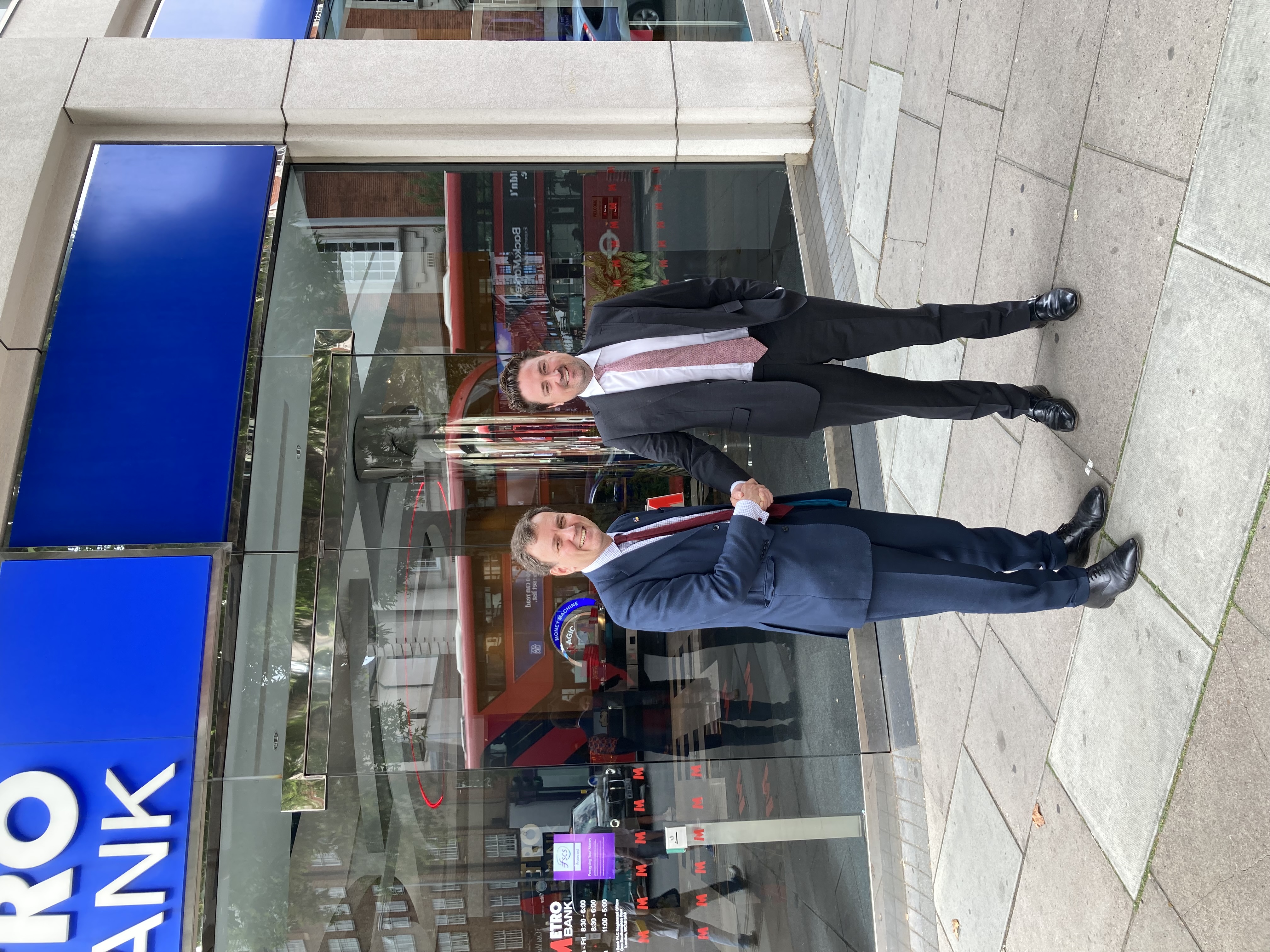 Greg was impressed by Metro Bank's commitment to its high street presence and was keen to learn more about the new stores that had opened in the north of England during the pandemic.
"As a community bank, we are here to support our local businesses as well as local residents," explains Fulham Broadway Metro Bank's Local Director, Marcus Williams. "Greg was very keen to hear how local businesses were faring and what effects the cost of living crisis the Bank was seeing. He commented on our extended opening hours – which are particularly popular with those who do not work the traditional 9-5 and our Magic Money Machine which helps lots of small businesses easily bank and sort their cash transactions."
Greg spent time with Metro Bank colleagues and customers in both stores.
Metro Bank's Fulham Broadway store can be found at Fulham Retail Centre, Unit 3, Fulham, London, SW6 1BW and the King's Road store is at 234 King's Road, SW3 5UA. Both stores are open Monday – Saturday: 8:30am - 6pm. Sunday: 11am - 5pm.