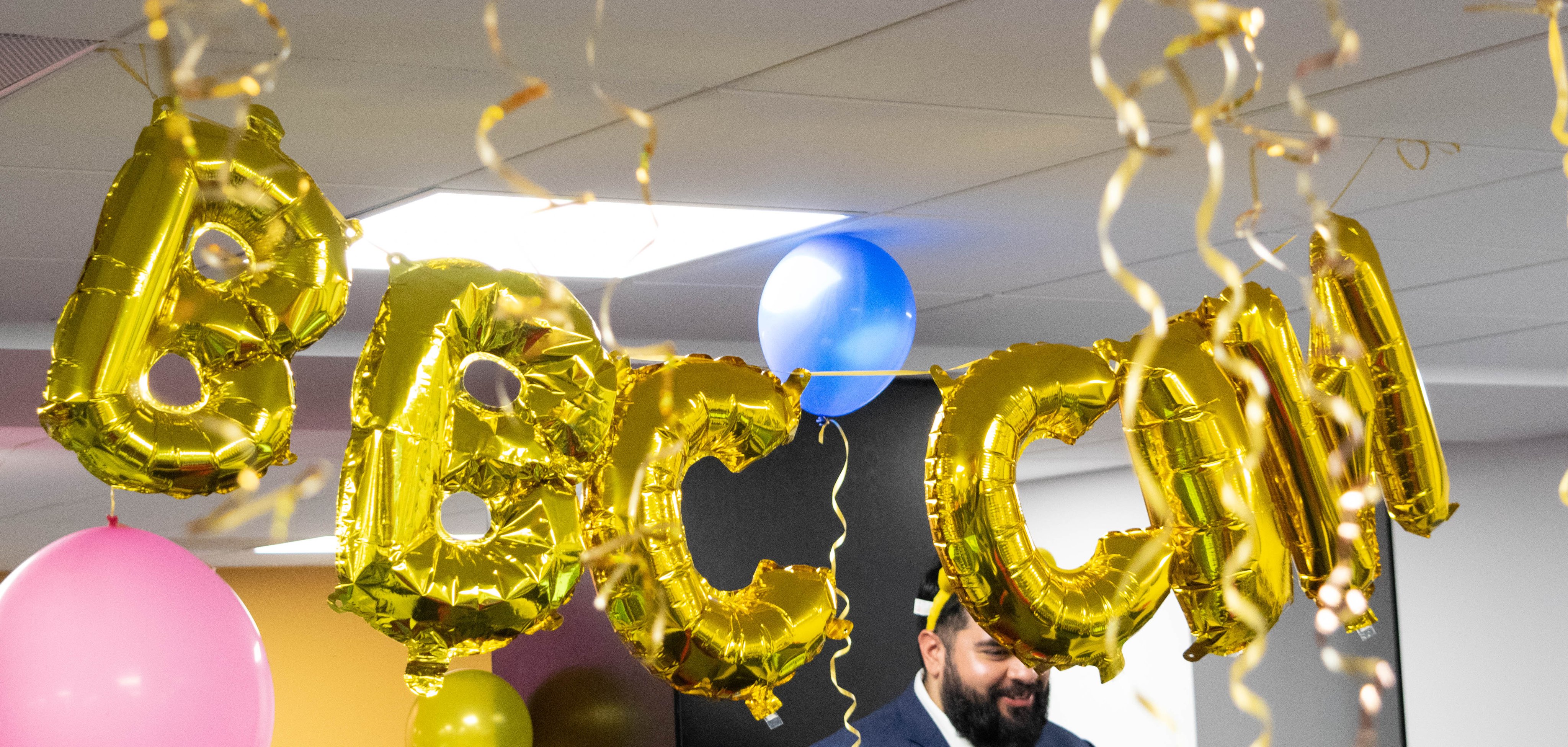 On Friday night, more than 100 Metro Bank colleagues, and of course Pudsey, volunteered their time to stay at the Bank's Ilford call centre late into the night to take donations for BBC Children in Need.
This was the second year that Metro Bank's call centre supported the annual television appeal for BBC Children in Need, which focuses on changing the lives of disadvantaged children and young people across the UK. The call centre received thousands of phone calls and collected £68,000 of donations.
Volunteers at the Bank's Ilford call centre took calls from 7pm – 1am, complete with their yellow Pudsey ears on.
Lee Protheroe, Head of AMAZE Direct Contact Centres at Metro Bank said: "We're thrilled to have supported BBC Children in Need again this year. Being a community bank is at the heart of what we do and our colleagues are really proud to be playing their part in this long-standing appeal."
Metro Bank prides itself on helping the local communities it serves and last year supported over 3,500 community and in-store events, such as local fairs, charity events, business networking sessions and the bank's free financial education programme, Money Zone.
The Bank also gives colleagues a 'Day to AMAZE' – a day, when they would normally be working, to volunteer their time and / or skills or give back to their local community.