Metro Bank has appointed Faisal Hussain as its new Chief Information Officer and Chief Transformation Officer. Faisal – who joined Metro Bank in 2019 - will take up his new posts immediately.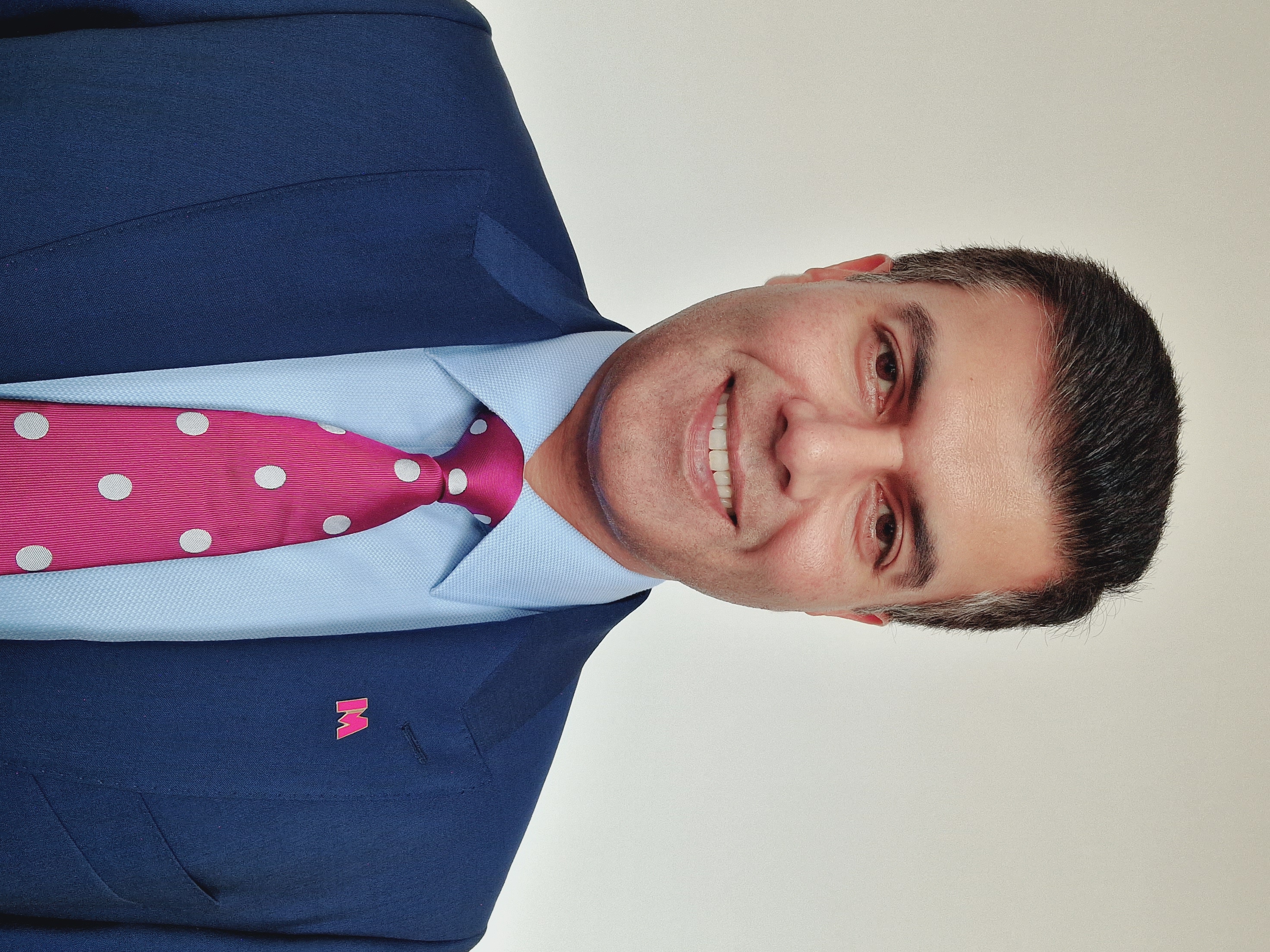 Faisal joined the Bank as Chief Technology Officer and has been fundamental in delivering secure and resilient technology and IT services for both customers and colleagues. During his time as Chief Technology Officer, he created and led the architecture and data functions, started the migration to Cloud and supported the transition to Agile ways of working.
Faisal has extensive IT and banking experience and held former roles at Lloyds Banking Group, AXA, Cable & Wireless and the BBC. He will join Metro Bank's Executive Committee.
"I am honoured and excited to take on this challenge," commented Faisal. "I am really looking forward to continuing our transformation journey to develop the Bank's Change and Technology capability and most of all, to do so working alongside a great team."
"I am delighted to be able to announce Faisal's new appointments," commented Metro Bank CEO Daniel Frumkin. "I look forward to working with him over the coming months as the Bank moves rapidly towards its next stage of development and growth."