Crawley Metro Bank Colleagues Take On 36 Hour Rowing Charity Challenge
Colleagues from the Crawley store of the UK's community bank, Metro Bank will be taking on a 36 hour rowing challenge to raise funds for St Catherine's Hospice on Sunday May 22nd and finishing on Monday May 23rd.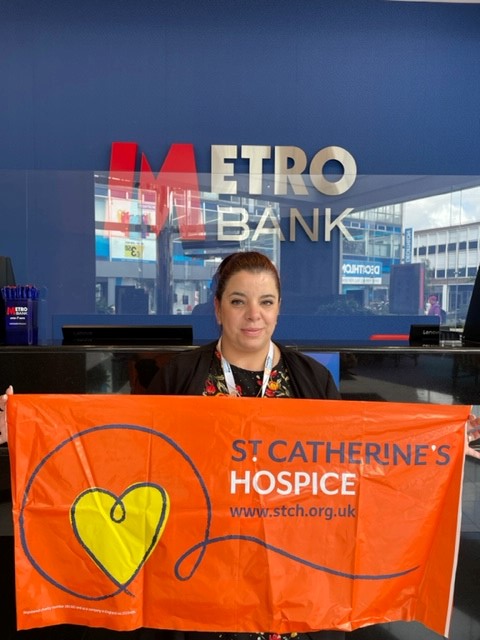 St Catherine's Hospice is a local charity that helps inform and support those facing death in West Sussex and East Surrey. To fully support families across the region, the charity is building a new hospice and has challenged its local communities to take on a 36 hour challenge which should raise the final funds needed.
Every pound given during the 36 hours appeal will be matched, doubling the value and impact of donations and making an even bigger difference to the people the charity supports.
"As a community bank, we are delighted to have taken on this challenge to help raise these much needed final funds," explains Nicky Ascenso, Crawley Metro Bank's store manager. "We are calling on all our colleagues, customers, family and friends to support our challenge by sponsoring us."
If you would like to support the 36 hour challenge, you can donate instore at 25 Queens Square, Crawley RH10 1HA. The Metro Bank store will be open on Sunday May 23rd from 11am – 5pm and on Monday May 23rd from 8.30am - 6pm. Alternatively you donate by following this link.