Metro Bank, the community bank, recently welcomed Nickie Aiken, Member of Parliament for Cities of London and Westminster to its Piccadilly store.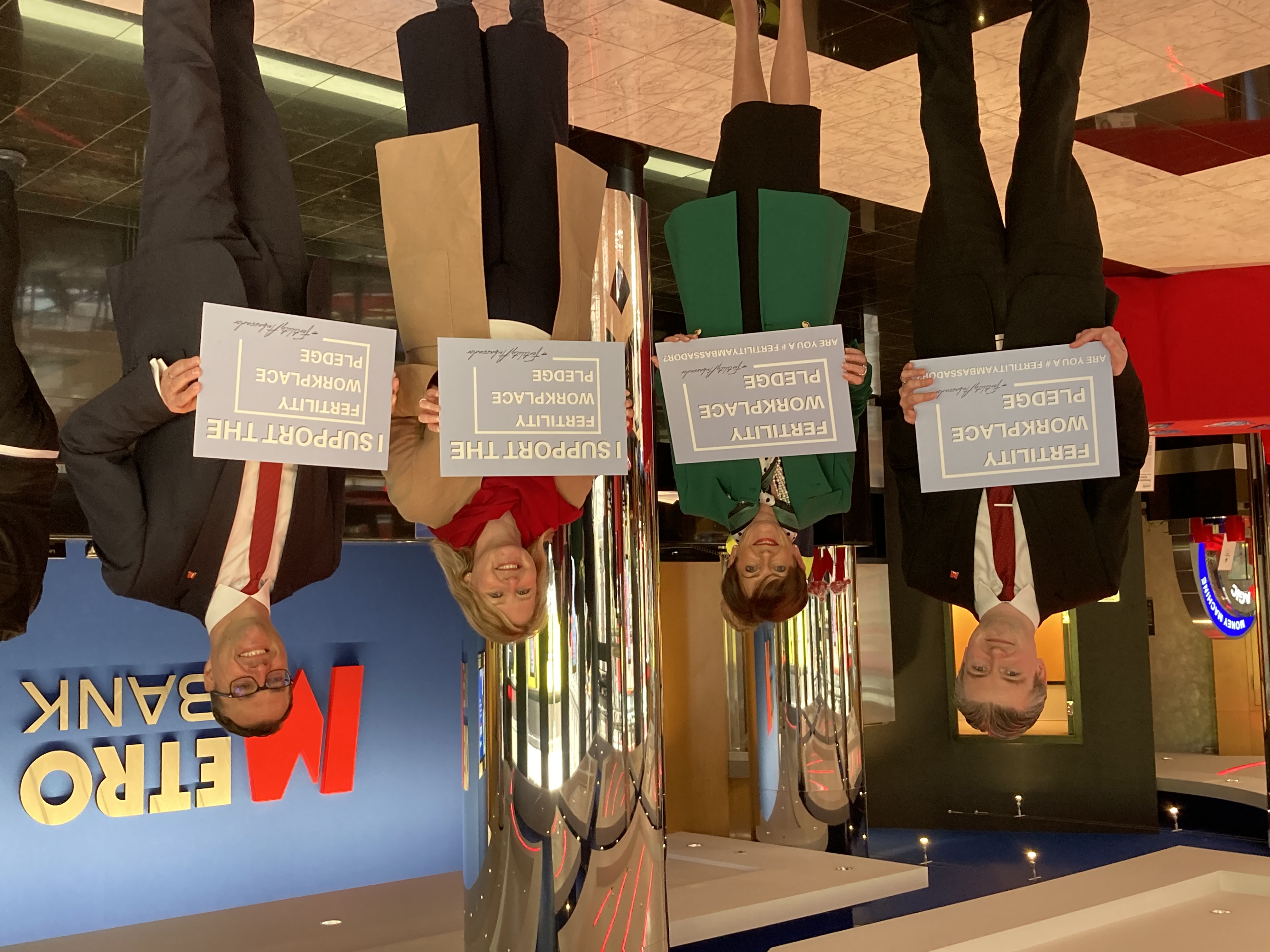 Hosted by Metro Bank's Local Director, Bridgeen Stone, Nickie enjoyed a tour of the bank including the safe deposit boxes, vault, private viewing rooms and Magic Money Machine, while Bridgeen explained about the Bank's community focus, relationship banking and its aim to exceed expectations on service. Nickie was pleased to hear that the store is open seven days a week and on evenings.
Bridgeen explained how her team supported local businesses, including SMEs and charities. "Our relationship-based approach really helps businesses thrive and sets us apart from other high-street banks," explains Bridgeen Stone, Piccadilly Metro Bank's Local Director. ''We also talked about our commitment to the high street and the important role banks play in the health of the local community. We discussed the many ways in which we proactively engage with and support the local community and the genuine need for access to cash and face to face banking services."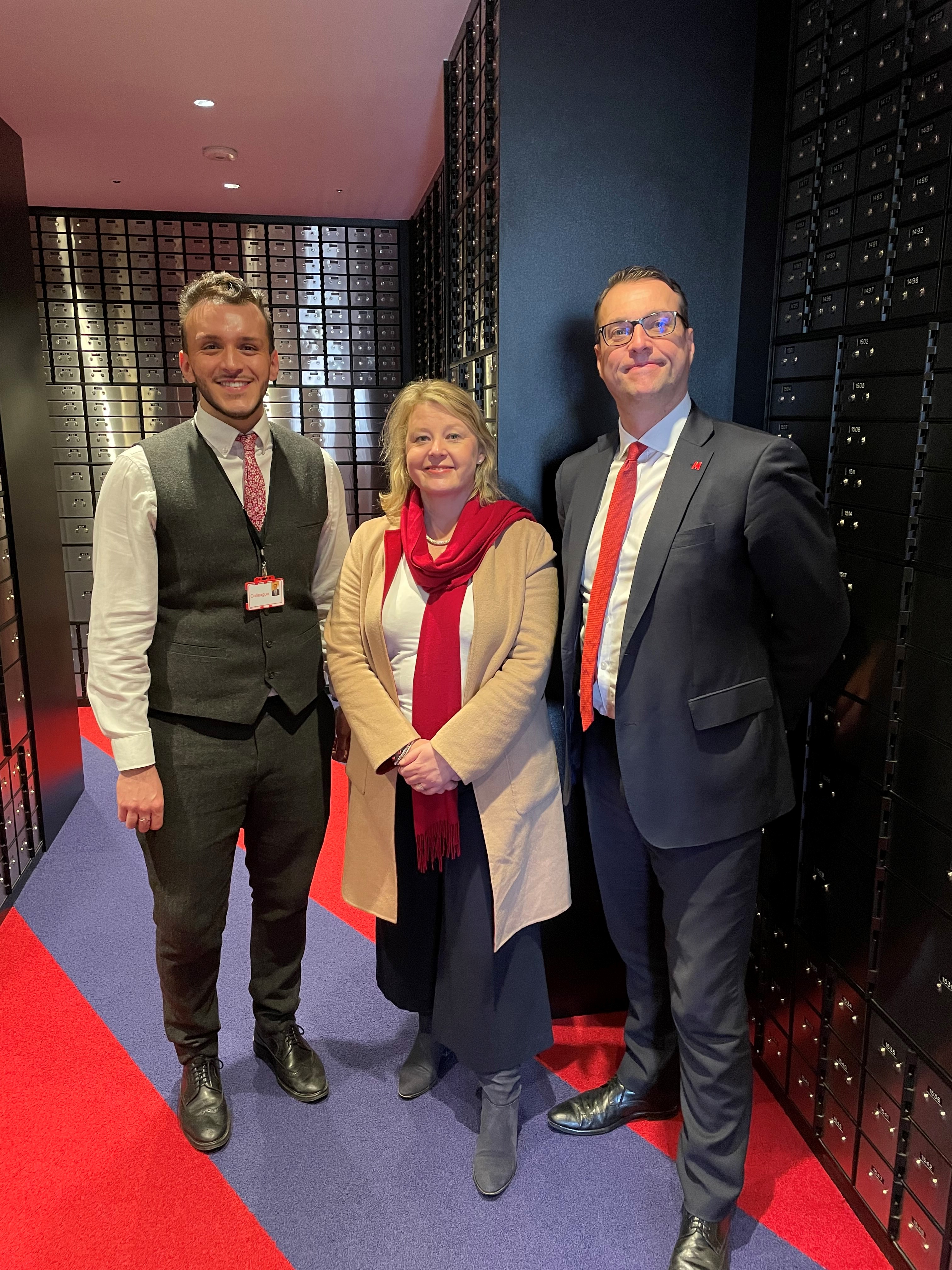 Nickie was keen to talk about the Fertility Workplace Pledge. Nickie launched the campaign in parliament to give individuals and couples undergoing fertility treatment statutory time off work - Metro Bank signed the pledge in autumn 2022. Nickie was also interested in the light and open design of the store, to encourage people to come in and its versatile space for holding events – Metro Bank's Piccadilly store will be hosting an International Women's Day event next month. Metro Bank's physical presence in the community is central to its ambition of becoming the number one community bank in the UK.
Metro Bank's Piccadilly store is located at 75 Piccadilly, Mayfair, London, W1J 8HU.The store is open Monday to Saturday: 8.30am to 6pm, Sundays: 11am to 5pm.