Metro Bank Colleagues Take on Charity's June Walking Challenge
Colleagues from the Wolverhampton store of the UK's community bank, Metro Bank, have walked nine kilometres as part of The Stillbirth and Neonatal Death Charity's June Walking Challenge – a national charity providing support to families faced with the loss of a baby.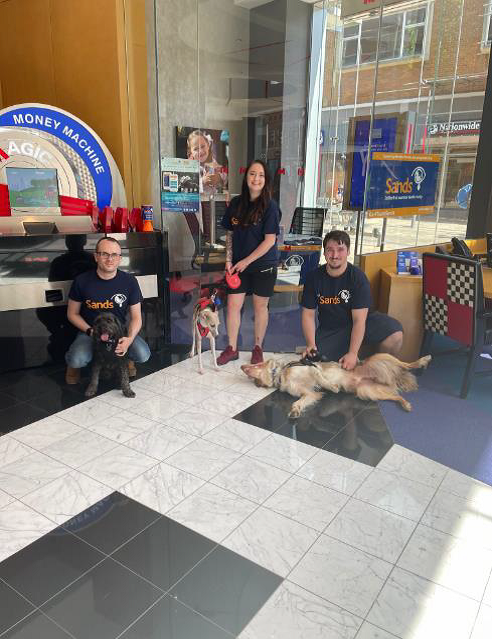 Wolverhampton Customer Service Representatives, Ishy Dillon, Chloe Westley and Alex Smith visited West Park to take part in this challenge and raise awareness for the charity. Colleagues walked in memory of all precious babies, to support families who have lost a baby and to support research to save babies lives. Colleagues also spoke to people about the work the charity does and how to get help for people who are suffering from the loss of a baby.
"As a community bank, we're delighted to have taken on this challenge to help raise awareness for such a worthy cause," explained Ishy Dillon, Customer Service Representative, Wolverhampton Metro Bank store. "Thank you to everyone for taking the time to participate in this challenge. We hope that by doing something this little we were able to create awareness about the great work the charity does and encourage more people who are grieving from the loss of a baby to seek help immediately."
Metro Bank's Wolverhampton store is located at 6-7 Dudley Street, Wolverhampton, WV1 3EY. The store is open Monday – Saturday: 8.30am - 6pm and Sunday: 11am - 5pm.