Colchester's Metro Bank hosted a book reading for 30 young kids this week when children's author Genevieve Yusuf launched her new book 'Maisie Manning's Money Diary' - a tale about what happens when a little girl wants to save up her pocket money. The story provides children with some insight into some real life skills including saving money and starting up a business.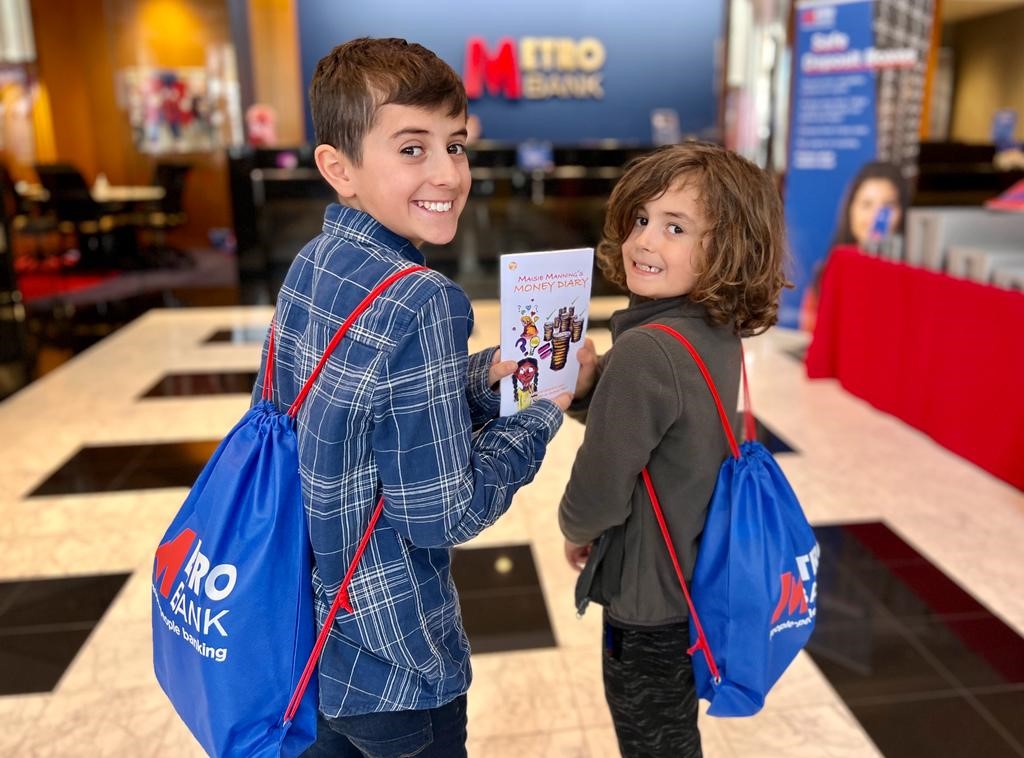 As a community bank, Metro Bank has its own financial education programme which it has delivered to over 250,000 children, so the Colchester team was delighted to support Genevieve whose educational books focus on language, inclusion, empowerment, kindness and empathy.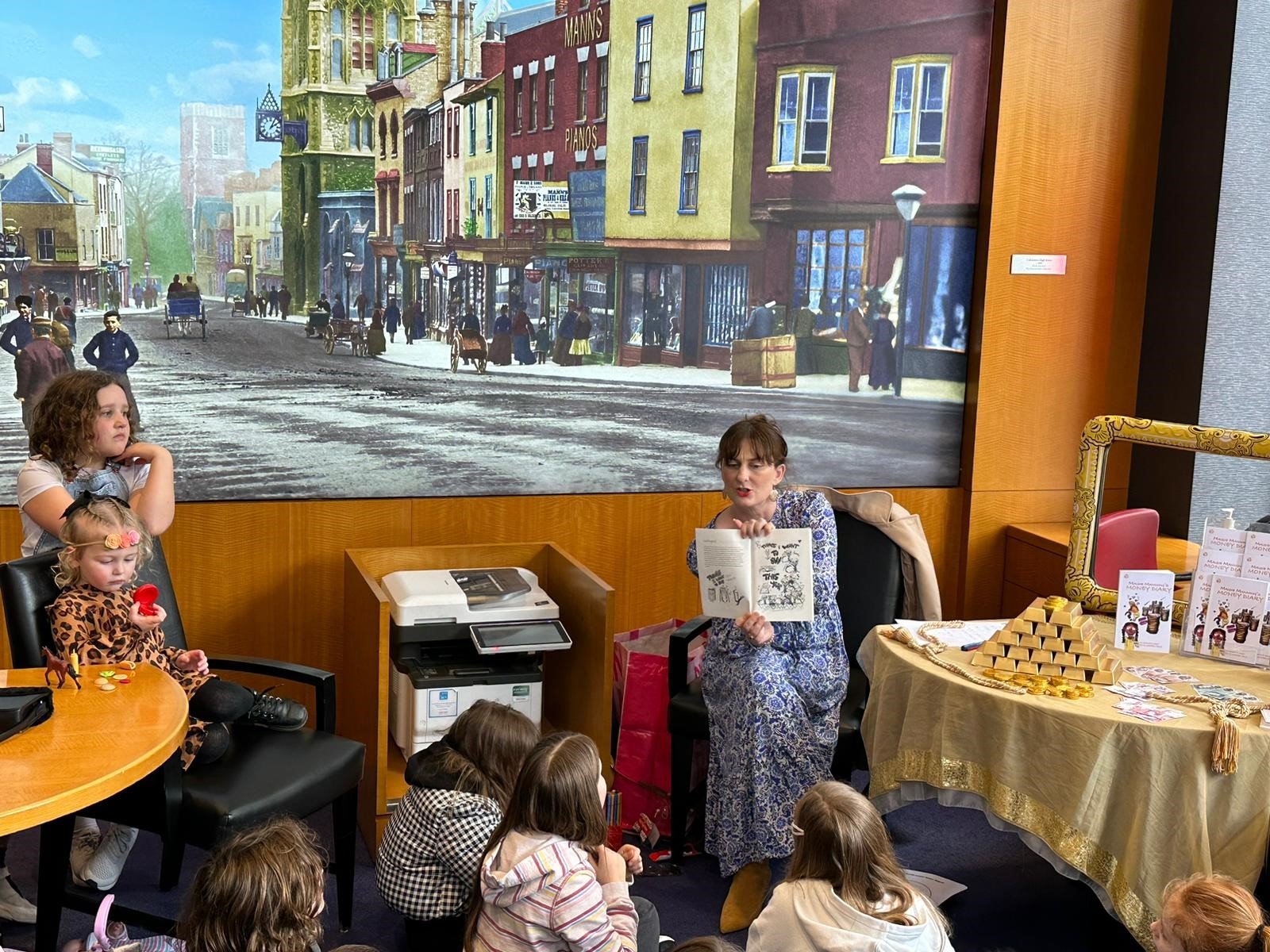 "We were the perfect venue to launch this fantastic new book which helps children learn real life money skills as they read", commented Colchester Metro Bank Assistant Store Manager Lauren Crow. "We also gifted the kids with a goody bag including our distinctive M money box to help encourage them to save their pocket money and the kids were delighted to have selfies with our mascot Metro Man."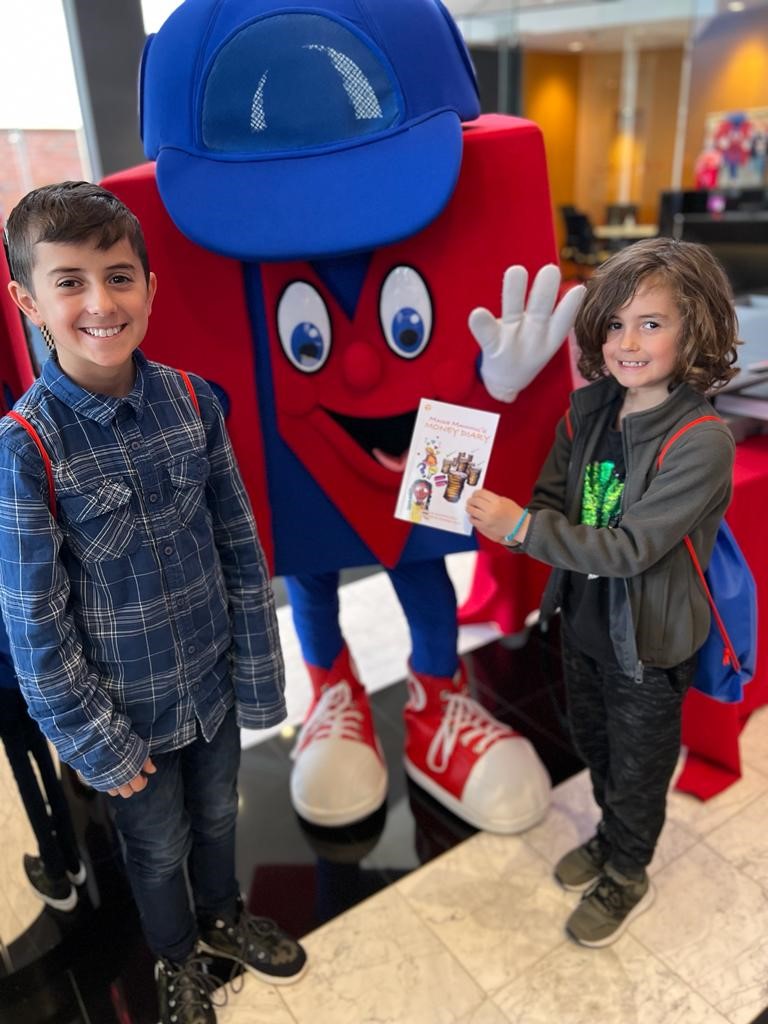 Metro Bank is also one of the signatory companies pledging support for the National Literacy Trust's Vision for Literacy Business Pledge. Poor adult literacy skills mean that one in seven adults in England have the reading skills of a nine to eleven year old. Poor literacy skills limit job market opportunities and deny parents the opportunities to support their children's learning. Metro Bank supports the drive to raise literacy levels in their local communities and contributes to the national campaign to raise literacy levels.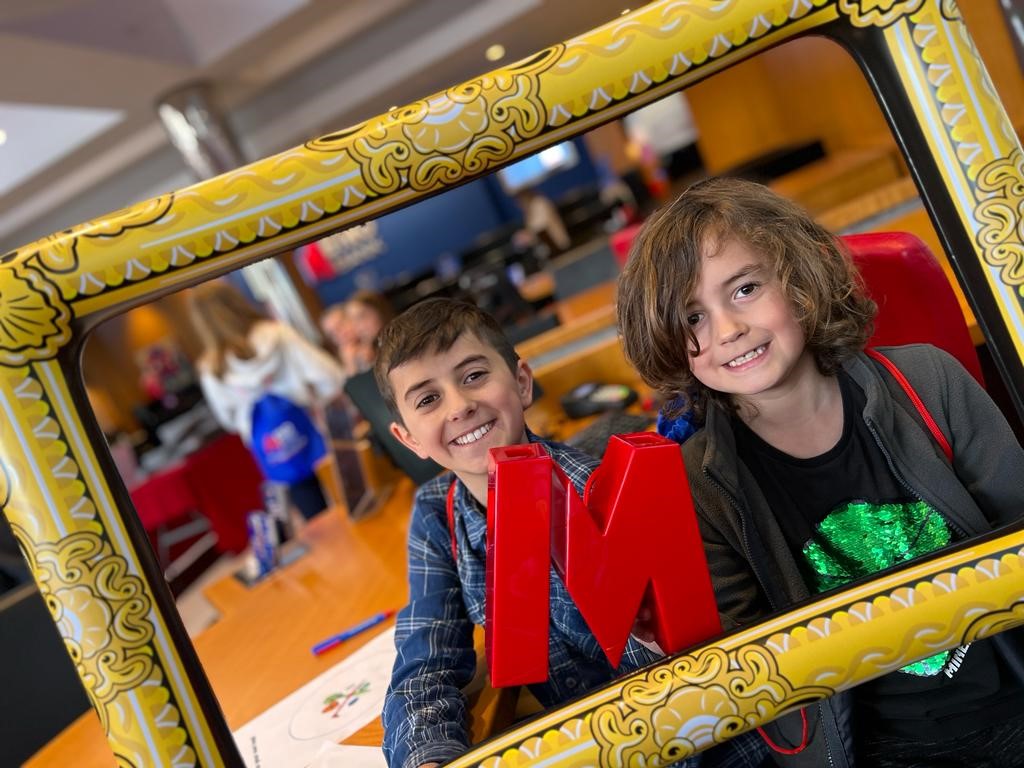 Metro Bank's Colchester store can be found at 31-32 High Street, Colchester, CO1 1DB.The store is open Monday – Saturday 8.30am - 6pm. Sunday: 11am - 5pm. Colchester Metro Bank is also part of the Safe Space scheme – the store is available to anyone experiencing, or at risk of domestic abuse, providing the opportunity to safely call a helpline, support service or loved one.