Metro Bank's Basildon store is collecting Easter Egg donations to help support Motivated Minds as part of its Easter appeal.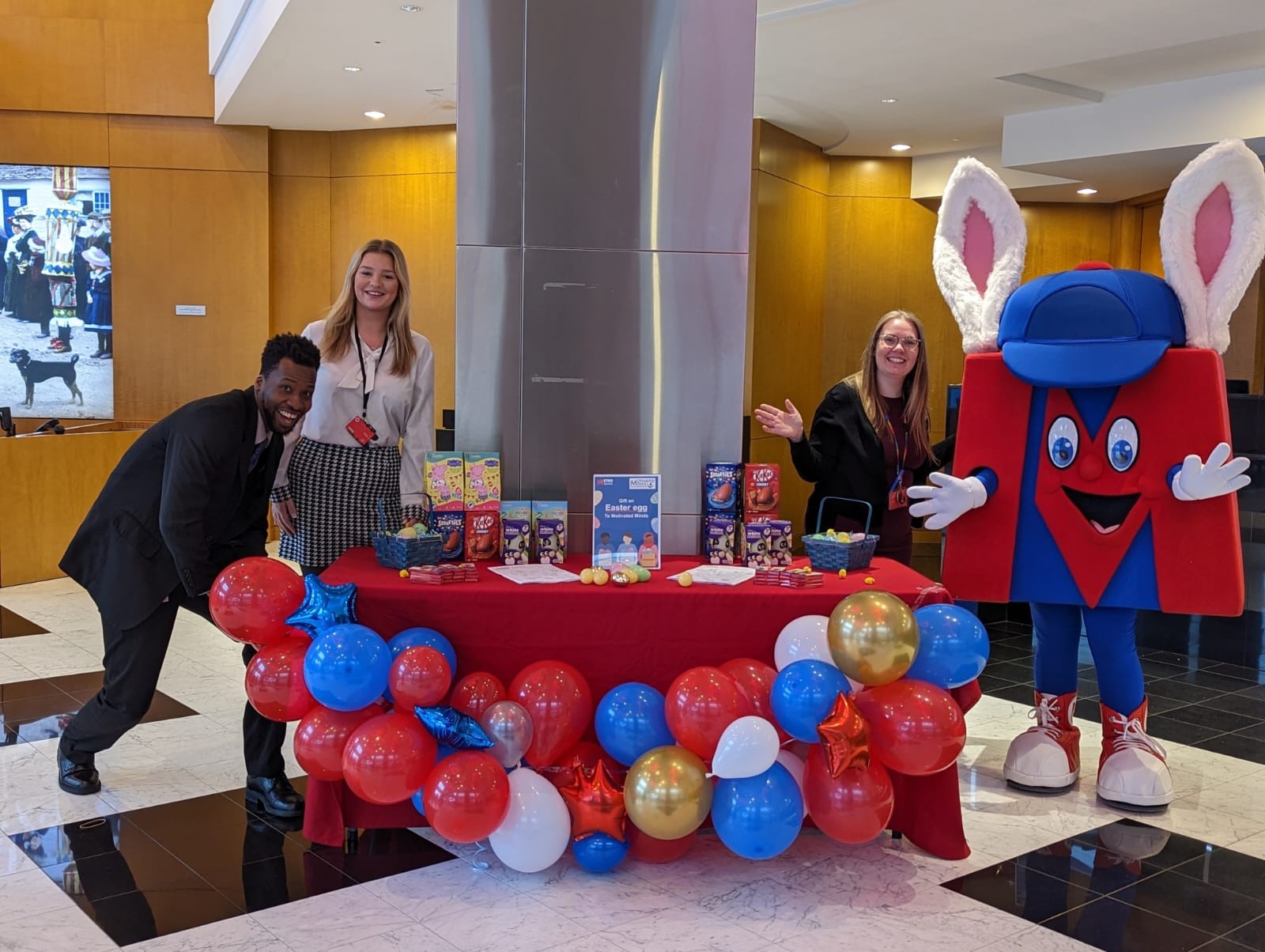 Motivated Minds is a non-profit 'Community Interest Company' (CIC), they design and facilitate sustainable mental health and wellbeing solutions. Their focus is both preventative, as well as offering a range of services to meet the needs of those suffering from mental ill health, as well as offer support for those who would like to enhance their life chances.

Basildon residents and businesses can donate any size Easter Egg at its East Walk store.

"As a community bank, we want to do everything we can to support this fantastic local charity,'' explains Basildon Metro Bank Store Manager, Alex Roots. "We want to spread that joy by collecting as many Easter Eggs as possible to donate to the community. Basildon's generosity has meant we have already received nearly 15 donations and we are hoping to collect at least 100."

Metro Bank's Basildon store is located at 2 East Walk, Eastgate Centre, Basildon, Essex, SS14 1HH. The store is open Monday to Saturday: 8.30am to 6pm, Sundays: 11am to 5pm. Basildon Metro Bank is also part of the Safe Space scheme – the store is available to anyone experiencing, or at risk of domestic abuse, providing the opportunity to safely call a helpline, support service or loved one.