The UK's community bank, Metro Bank, gives every colleague a Day to Amaze – essentially a paid day off to support a local charity or good cause. Croydon resident, Leah Asfaw and fellow Metro Bank colleagues Chris Locsin and Poonam Gurung spent their day cleaning up litter in Heavers Meadow in Croydon.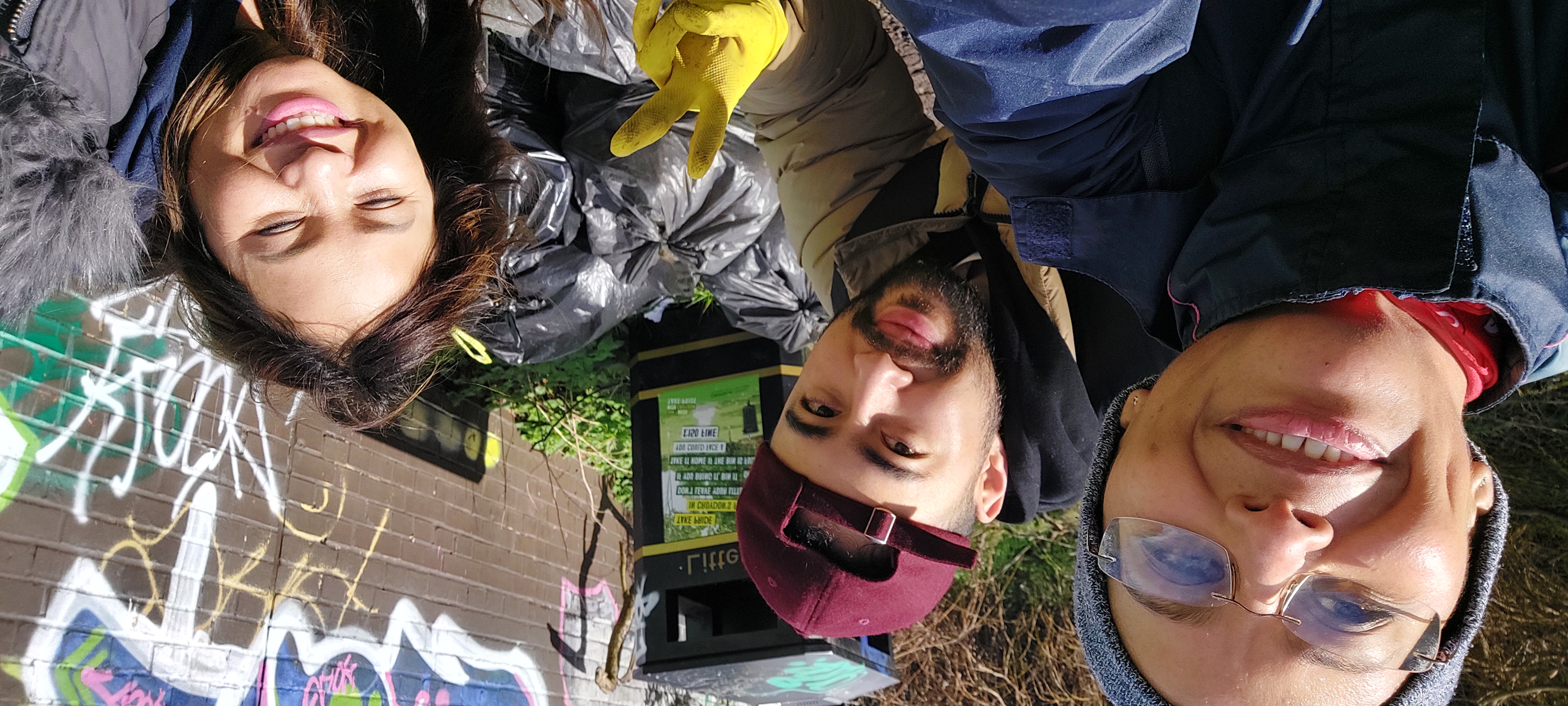 The area has recently experienced an overwhelming amount of litter and dangerous items, which has affected wildlife and people that have come to visit. The three Metro Bank colleagues used their 'Day to Amaze' to complete an extensive litter clear up of the meadow and nature trail filling a staggering 15 black bin liners throughout the day.
''We had such a productive day cleaning up this green space which is essential to local wildlife and residents. I would like to give a huge thank you to my two colleagues for helping out – even in the pouring rain,'' says Metro Bank Fraud Specialist Leah Asfaw. ''The day ended in sunshine and the meadow looked beautiful, which was a nice reward after all our hard work.''
Metro Bank's Croydon store is located at Centrale Shopping Centre, Unit 1-2, Croydon, Surrey, CR0 1TY. The store is open Monday - Saturday: 8.30am - 6pm and Sunday: 11am - 5pm. Croydon Metro Bank is also part of the Safe Space scheme – the store is available to anyone experiencing, or at risk of domestic abuse, providing the opportunity to safely call a helpline, support service or loved one.