Metro Bank colleagues from the Cardiff Queen Street store have delivered Money Zone – financial education workshops – to the Llandaff Scouts. The aim of the complimentary workshops is to raise financial awareness in children from a young age.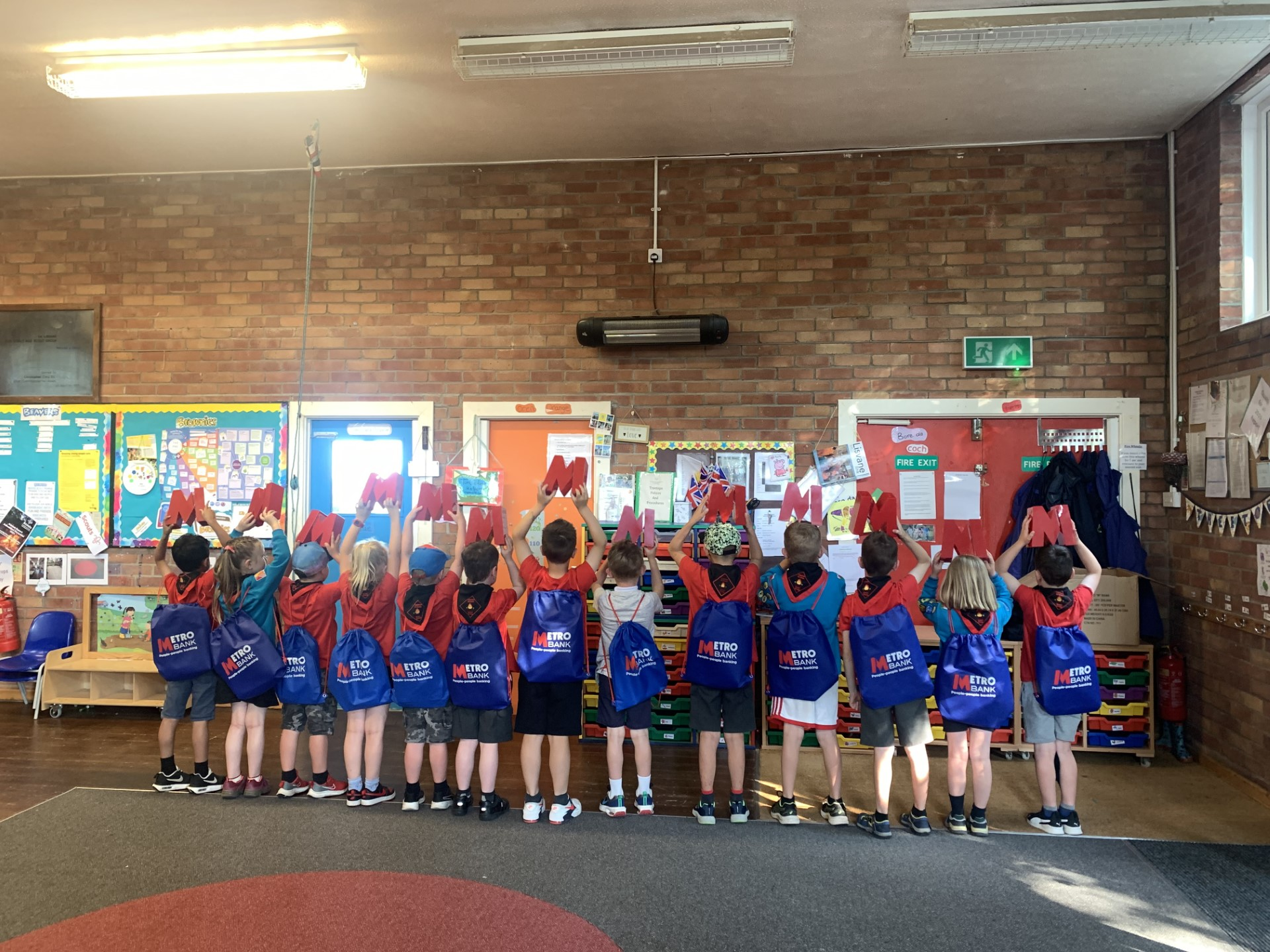 Money Zone is a series of financial education lessons that Metro Bank offers to school children - either virtually or in store. Money Zone comprises of four sessions - budgeting, saving, banking and the last session which takes place in store gave the children a behind the scenes look at the Bank including a visit to the vault and the chance to try the coin counting Magic Money Machine. At the end of the day, all the children received their own goody bag and met the Metro Bank mascot, Metro Man. Metro Bank has delivered its Money Zone programme at over 2,500 schools and 250,000 children.
"We are really pleased that we were able to deliver this Money Zone workshop, the scouts were very engaged and fascinated by our vault and safe deposit boxes," explains Cardiff Metro Bank Store Manager Sian Rees. They particularly wanted to know about the different sizes in boxes and wanted to know what customers would keep in them – they were disappointed to discover that none of the boxes contained any cash as this is not allowed – a far cry from what you see in the movies. This practical session is a huge learning experience – the scouts asked us lots of questions on using cards when they go on holiday, how old they needed to be to have a bank account and discussed savings accounts and how they can earn interest from saving.
"Learning how to manage your money, budget and save are fundamental life skills that everyone needs to learn. We are proud of our Money Zone programme and the difference it makes in giving these scouts a good grounding in their financial education.''
Any schools or groups interested in Money Zone can contact their local Metro Bank store for more information.
Metro Bank's store is situated at 40-44 Queen Street, Cardiff, CF10 2BX. The store is open Monday – Saturday: 8.30am - 6pm. Sunday: 11am - 5pm.