Colleagues from the Crawley store of the UK's community bank, Metro Bank rowed for 36 hours and raised £1201 for St Catherine's Hospice.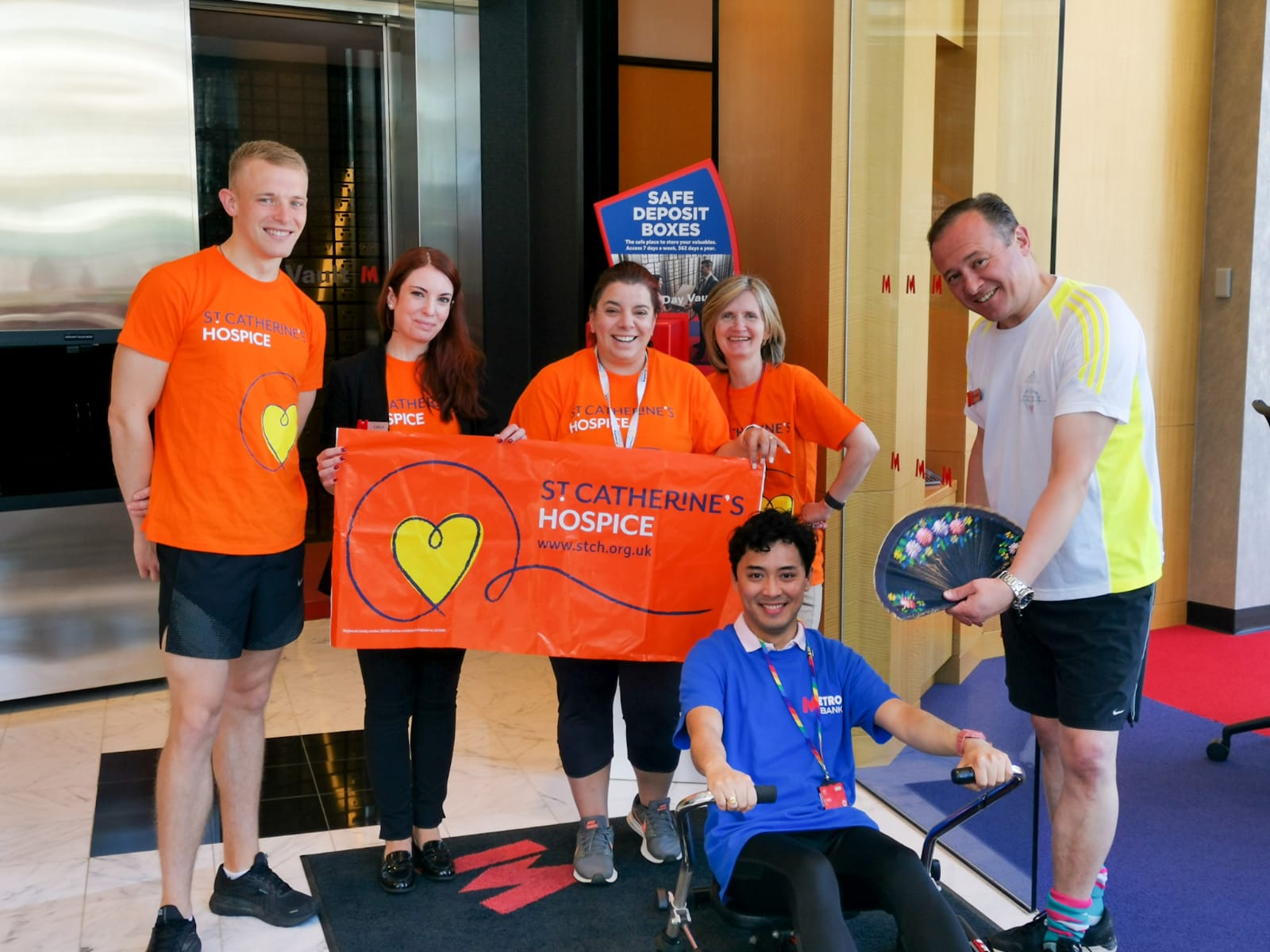 St Catherine's Hospice is a local charity that helps inform and support those facing death in West Sussex and East Surrey. To fully support families across the region, the charity is building a new hospice and has challenged its local communities to take on a 36 hour challenge which should raise the final funds needed. Overall the challenge raised the hospice £801,000.
"A huge thanks to all our colleagues, customers, family and friends who helped us raise such a spectacular sum," said Nicky Ascenso, Crawley Metro Bank's store manager. "This is such a fantastic charity and we are glad to have helped them reach their goal of building a new hospice for our local community."
The Crawley Metro Bank store is located at 25 Queens Square, Crawley RH10 1HA.