The UK's community bank, Metro Bank, gives every colleague a Day to Amaze – essentially a paid day off to support a local charity or good cause. Sixteen Metro Bank colleagues and keen golfers rose to the challenge to participate in a charity golf day to raise money for the mental health charity, MIND.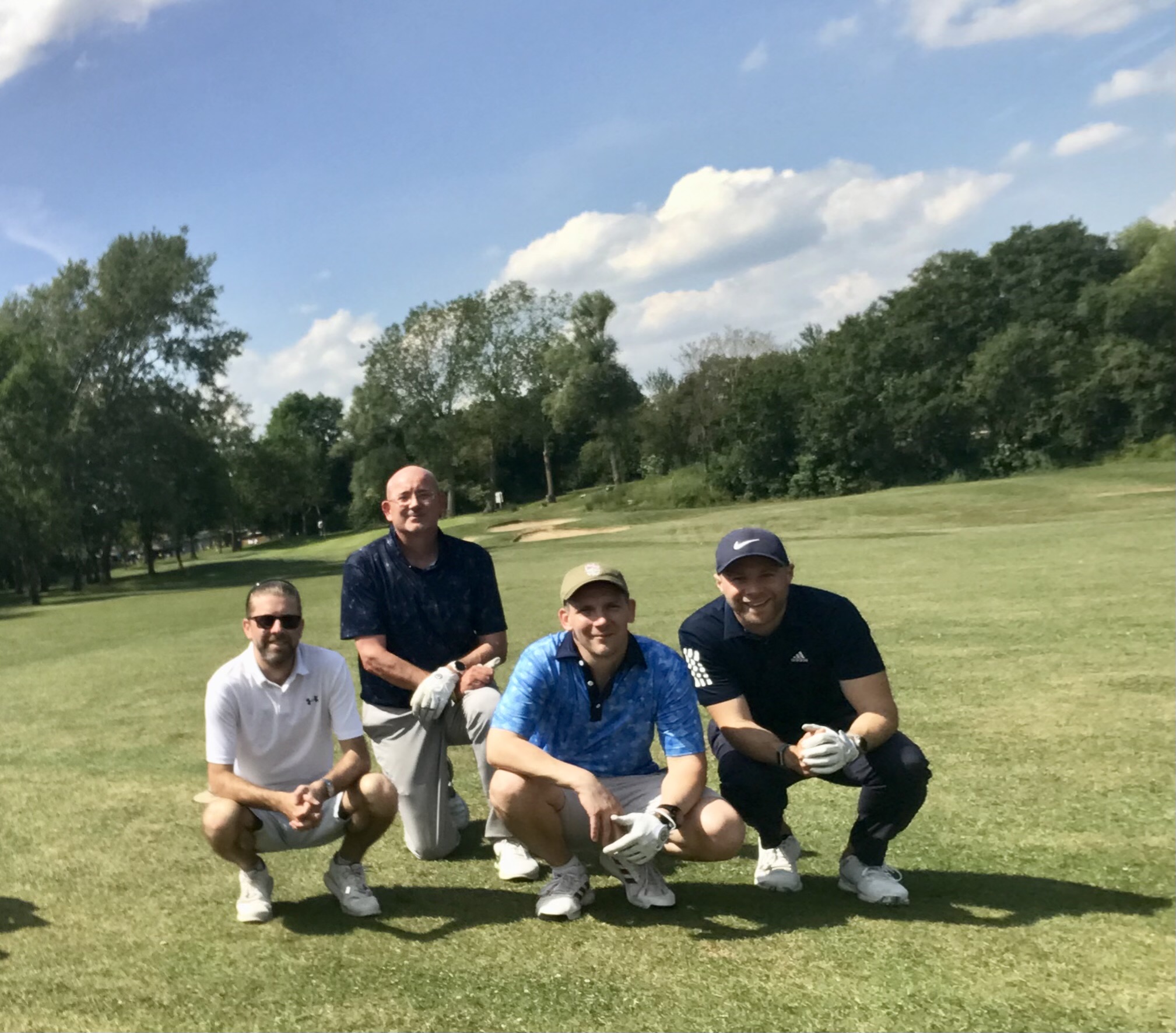 Four of the Leicester based colleagues - Matthew Gill, Chris Humphreys, Chris Noad and Richard George were joined by colleagues from across the business including Mark Hoskins, Frankie Kitchen, Shaan Bagar, Tarandeep Rupra, Charlie Dryer, Chet Grewal, Adam Garry, Thomas Armstrong, Luke Porter. Aidan Moore, Gary Bridgeman and Mark Tweddle.
Playing at the Abbey Hill Golf Centre, each colleague donated money to play and contributed to tournament prize and raffle to fundraise £377 for MIND. Metro Bank colleagues Adam Garry, Aidan Moore , Gary Bridgeman and Mark Tweddle were the winning team on the day whilst Richard George won 'Nearest the Pin', Luke Porter scooped the 'Longest Drive' prize and the overall winner was Tarandeep Rupra.
'This inaugural event was a huge success and we were blessed with the perfect weather,'' explains Metro Bank Team Leader, Matthew Gill and event organiser. 'Being given a paid day off by Metro Bank to fundraise for charity is a real perk and everyone was keen to support a charity that does so much to help people with mental health issues. I am hoping to make this an annual event in all our calendars."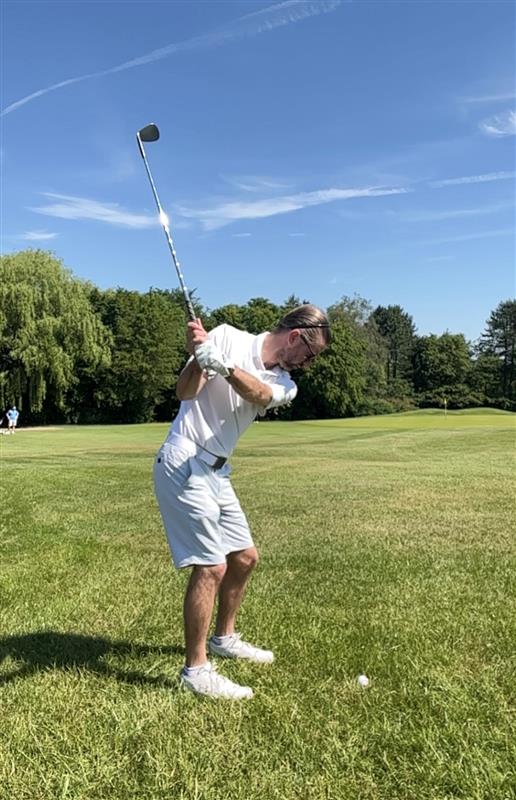 The Leicester Metro Bank store is located at 1 Haymarket, Leicester, LE1 3GD. The store is open Monday to Saturday: 8.30am to 6pm, Sundays: 11am to 5pm. Leicester Metro Bank is also part of the Safe Space scheme – the store is available to anyone experiencing, or at risk of domestic abuse, providing the opportunity to safely call a helpline, support service or loved one.