Just ahead of Valentine's Day, Birmingham Dogs Home is sharing the love and proving there is a forever home for any abandoned dog, as they have just rehomed puppy Iris – a young (ten month old) Jack Russell and pappy Max – a ten year old Springer Spaniel who has been at the centre for some time.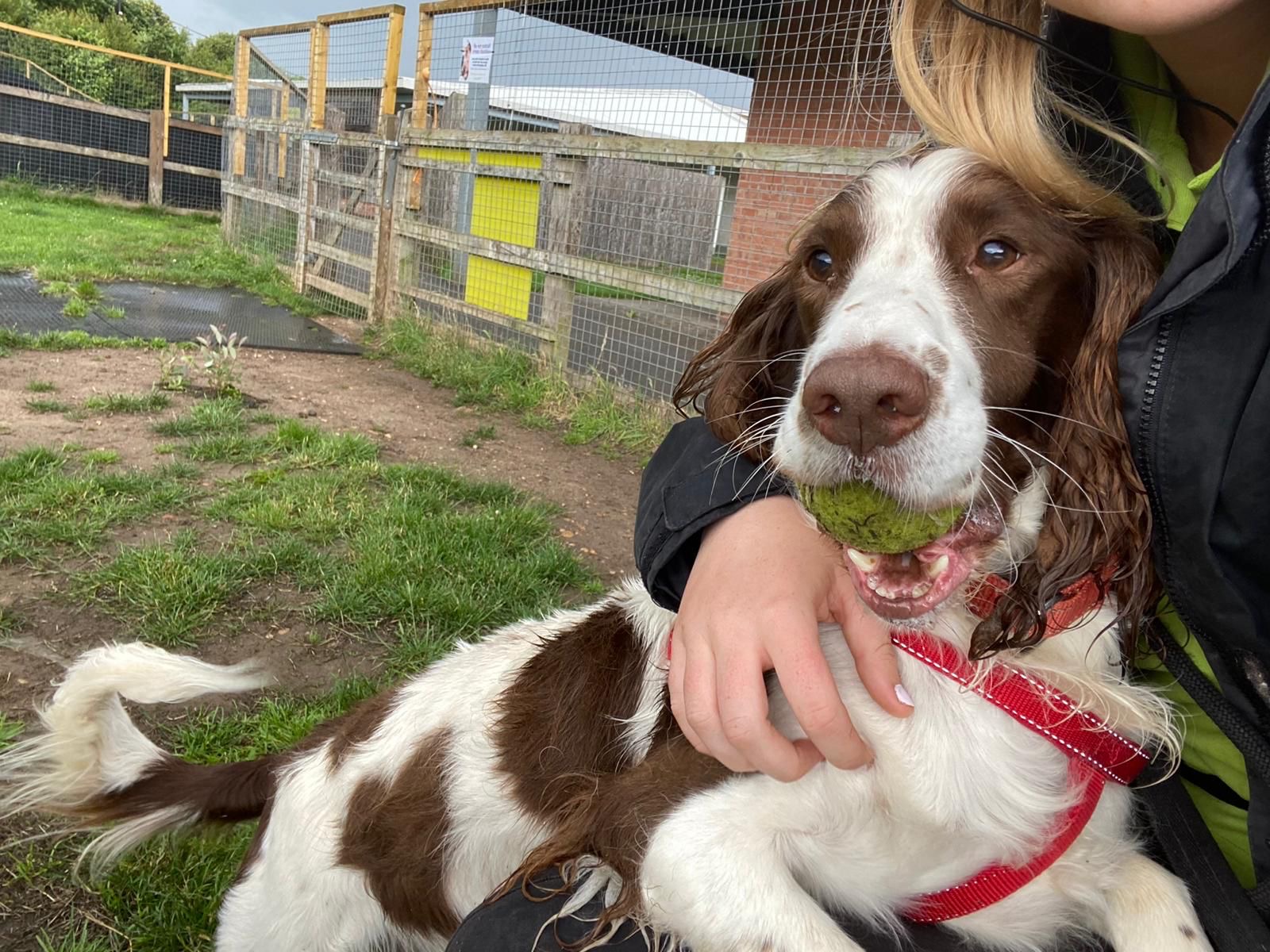 Birmingham Dogs Home has been at the forefront of animal welfare for the Midlands for over 130 years and is one of the region's oldest and best loved animal welfare charities. The charity operates two centres in Birmingham and Wolverhampton. Birmingham can house 150 dogs, Wolverhampton 100 in comfortable kennel blocks with adjacent facilities, such as its own vets' clinic, puppy unit and isolation block. Metro Bank which famously champions dogs and welcomes them in store, sponsors one of the kennels.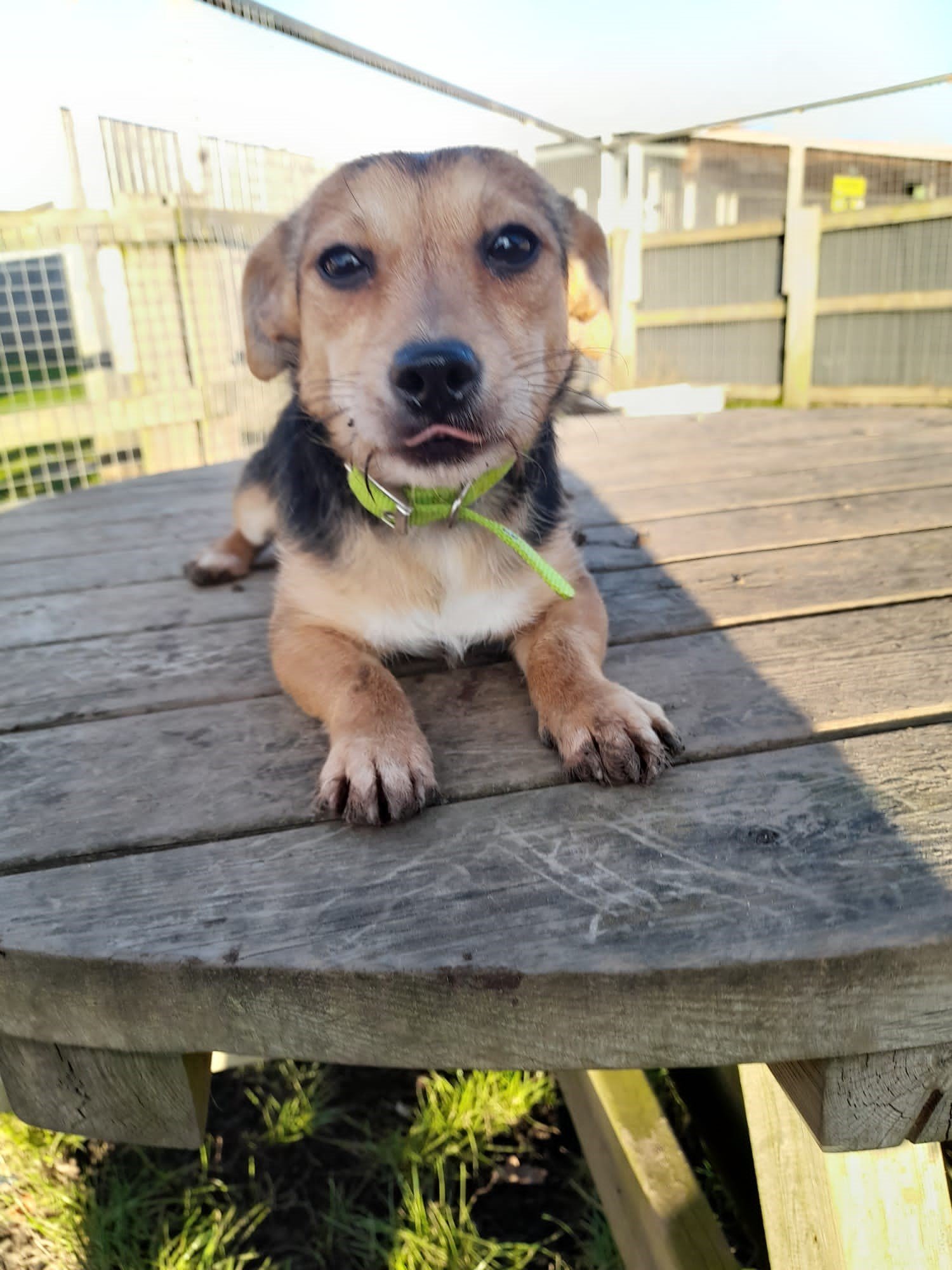 Birmingham Dogs Home only survives through the generosity and support of the general public and with help from volunteers in the local community.
"It's fantastic to see Iris and Max find their forever homes, especially in these financially challenging times which have seen our numbers swell considerably," explains Fi Harrison, head of fundraising, Birmingham Dog's Home. "We are planning some more networking events this year and we are also launching our BDH Business Patrons programme with lots of great opportunities for local businesses like Metro Bank to help and support us."
"Birmingham Dog's Home makes a huge difference in so many dogs' lives and we are always looking at how our colleagues can support their fantastic work," adds Merry Hill Metro Bank Local Director, Lee Currier.
Metro Bank's Merry Hill store is located at 50 Two Woods Lane, Brierley Hill DY5 1TA. The store is open Monday to Saturday 8.30am to 6pm, Sundays 11am to 5pm.