The UK's community bank, Metro Bank, gives every colleague a Day to Amaze – essentially a paid day off to support a local charity or good cause. Metro Bank colleagues from its Manchester store recently spent their Day to Amaze volunteering at Manchester's oldest homelessness charity – Lifeshare.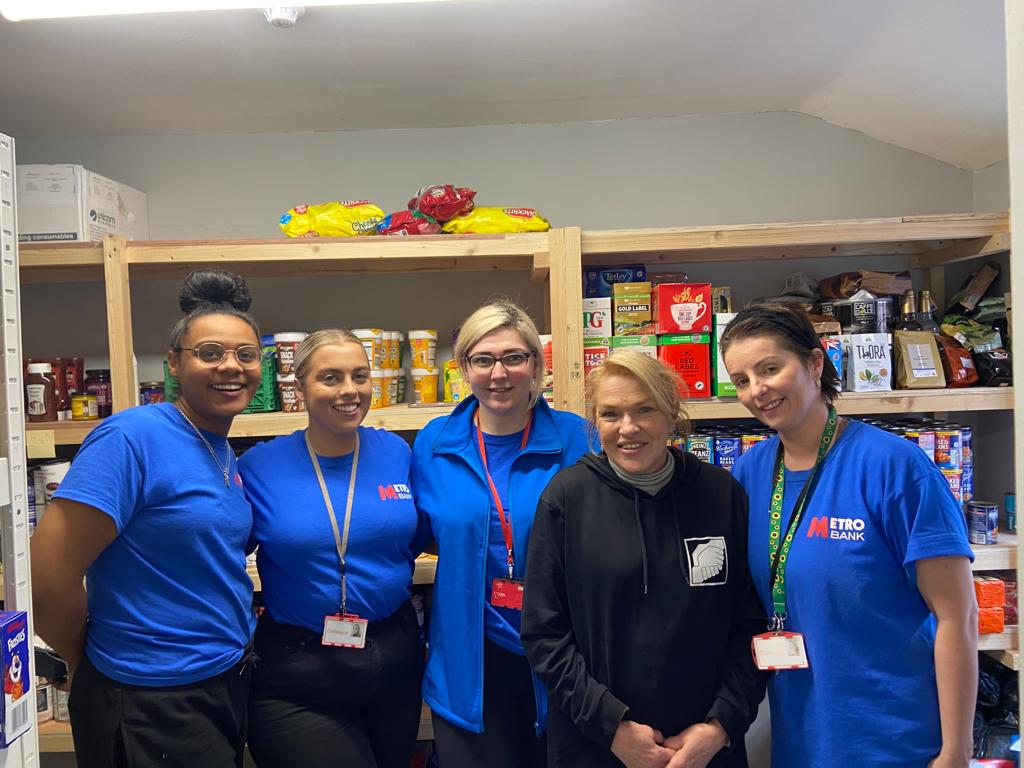 Lifeshare is a voluntary organisation established to help meet the needs of homeless and vulnerable people in Manchester and Salford. The first point of contact is with people on the streets, offering practical assistance, support and information. From this point Lifeshare offers continued assistance that enables people to secure suitable accommodation, support them in maintaining their tenancies, and help them to access initiatives that carry their lives forward.
Manchester Metro Bank is located at 45 Market Street, M1 1WR. Store opening hours are Monday to Saturday;8.30am to 6pm, Sunday: 11am to 5pm.