Metro Bank, the community bank, recently welcomed Marsha de Cordova, Member of Parliament for Battersea to its St John's Road store.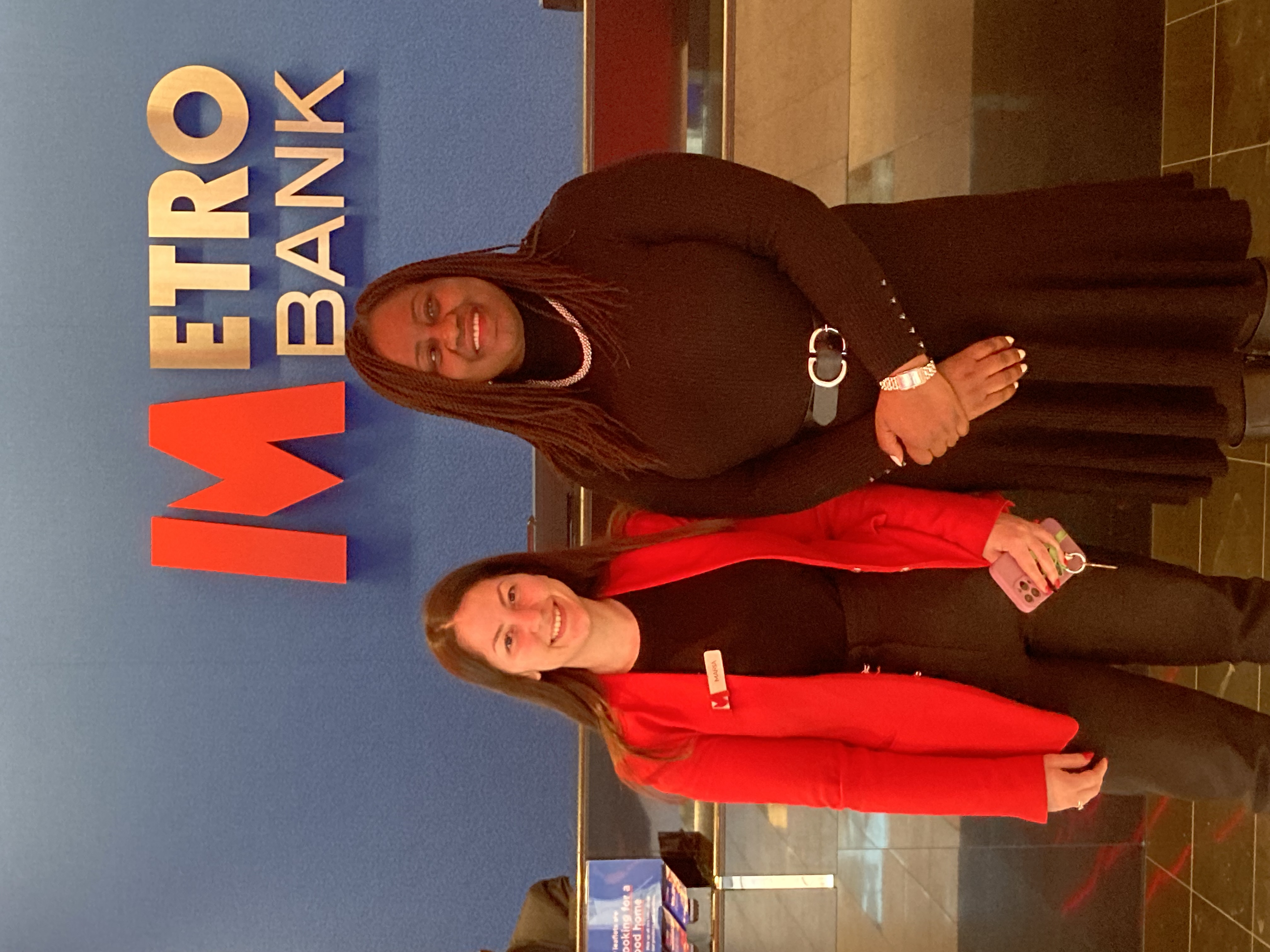 Hosted by Metro Bank's Store Manager, Maria Roussi, Marsha enjoyed a tour of the bank including the safe deposit boxes, while Russell explained about the Bank's community focus, relationship banking and its aim to exceed expectations on service. Marsha was pleased to hear that the store operates in the evenings and weekends and appreciated the face to face service that local businesses enjoyed as each is assigned a local business manager.
Maria explained how her team supported local businesses, including SMEs and charities. "Our relationship-based approach really helps businesses thrive and sets us apart from other high-street banks," explains Maria Roussi, Clapham Junction Metro Bank's Store Manager. "We also talked about our commitment to the high street and the important role banks play in the health of the high street. We discussed the many ways in which we proactively engage with and support the local community and the genuine need for access to cash and face to face banking services."
Marsha was keen to talk about the cost of living challenges and how inflation and energy increases are impacting on people and businesses in the heart of Battersea. As a community bank, Metro Bank works with lots of local groups with our stores acting as a node for building relationships, planning business events and delivering on our financial education programme called Money Zone - which the Bank has delivered to over 250,000 school children across the UK - in addition to enterprise sessions in local schools, raising funds for local good causes and spending time volunteering in the community. Marsha was interested to hear about the event planned for early 2023 with local businesses and schools.
Metro Bank's Clapham Junction store is located at 4-8 St John's Road, Battersea, SW11 1PN. The store is open Monday to Saturday: 8.30am to 6pm, Sundays: 11am to 5pm.