Metro Man gets a new look especially for the big day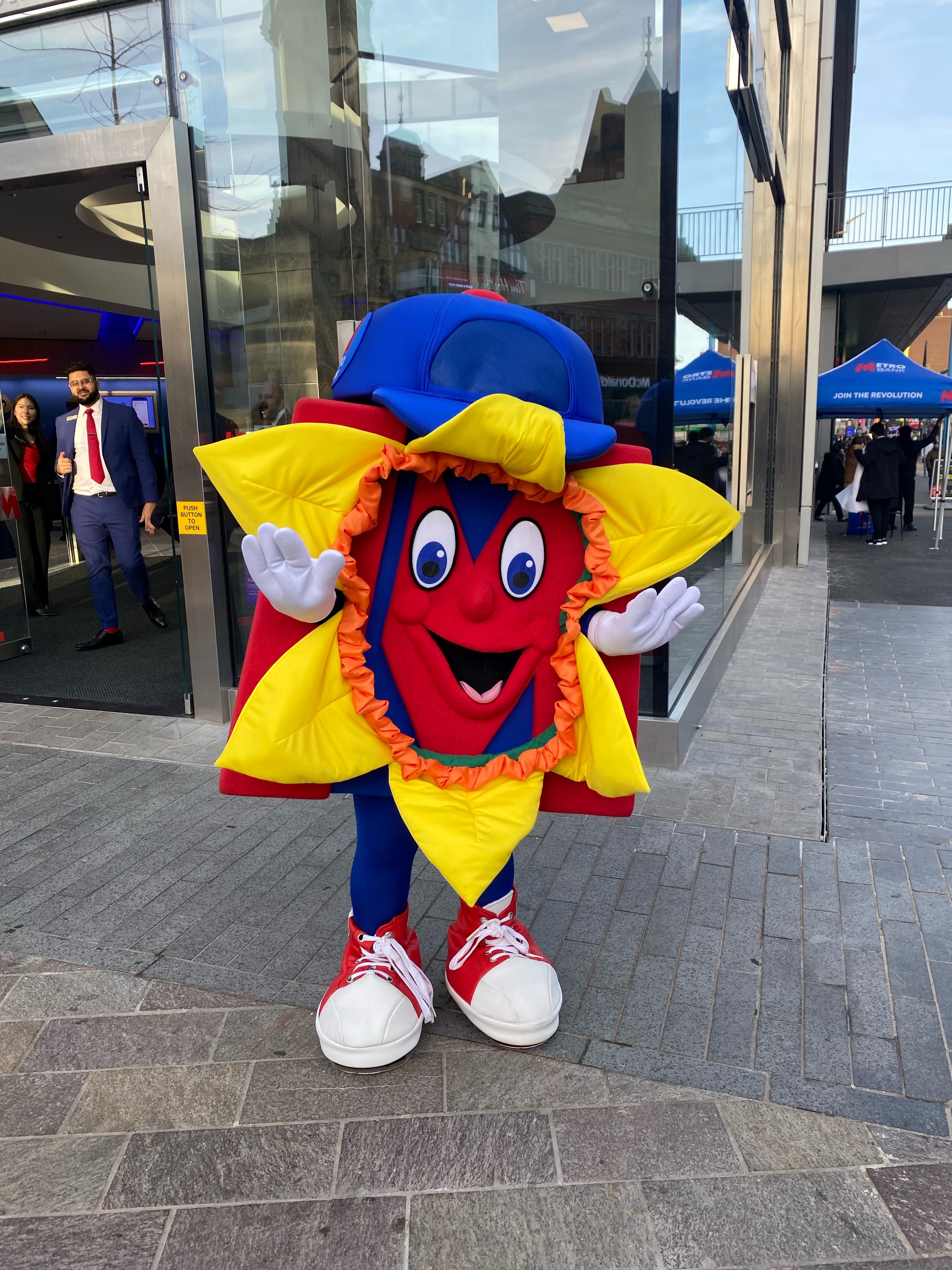 Metro Bank's Cardiff stores in Newport Road and Queen Street will celebrate St David's Day this year by decorating the store with daffodils – one of the traditional emblems of the day.
Visitors to the stores will also have the opportunity to grab a selfie with the store's mascot – Metro Man - whose face will form the centre of a daffodil in a new specially commissioned addition to his normal kit. Many Welsh children wear traditional dress on the day and Metro Man has now changed his appearance to honour the day too.
"As a community bank, we had to celebrate one of the key highlights in the Welsh calendar," explains Cardiff Metro Bank's store manager, James Ellacott. "Welsh speakers in stores will offer traditional greetings and we are really looking forward to seeing all the kids in their traditional costumes."