The UK's community bank, Metro Bank, gives every colleague a Day to Amaze – essentially a paid day off to support a local charity or good cause. Sixteen Metro Bank colleagues, from different areas of the business, came together to participate in London Poppy Day.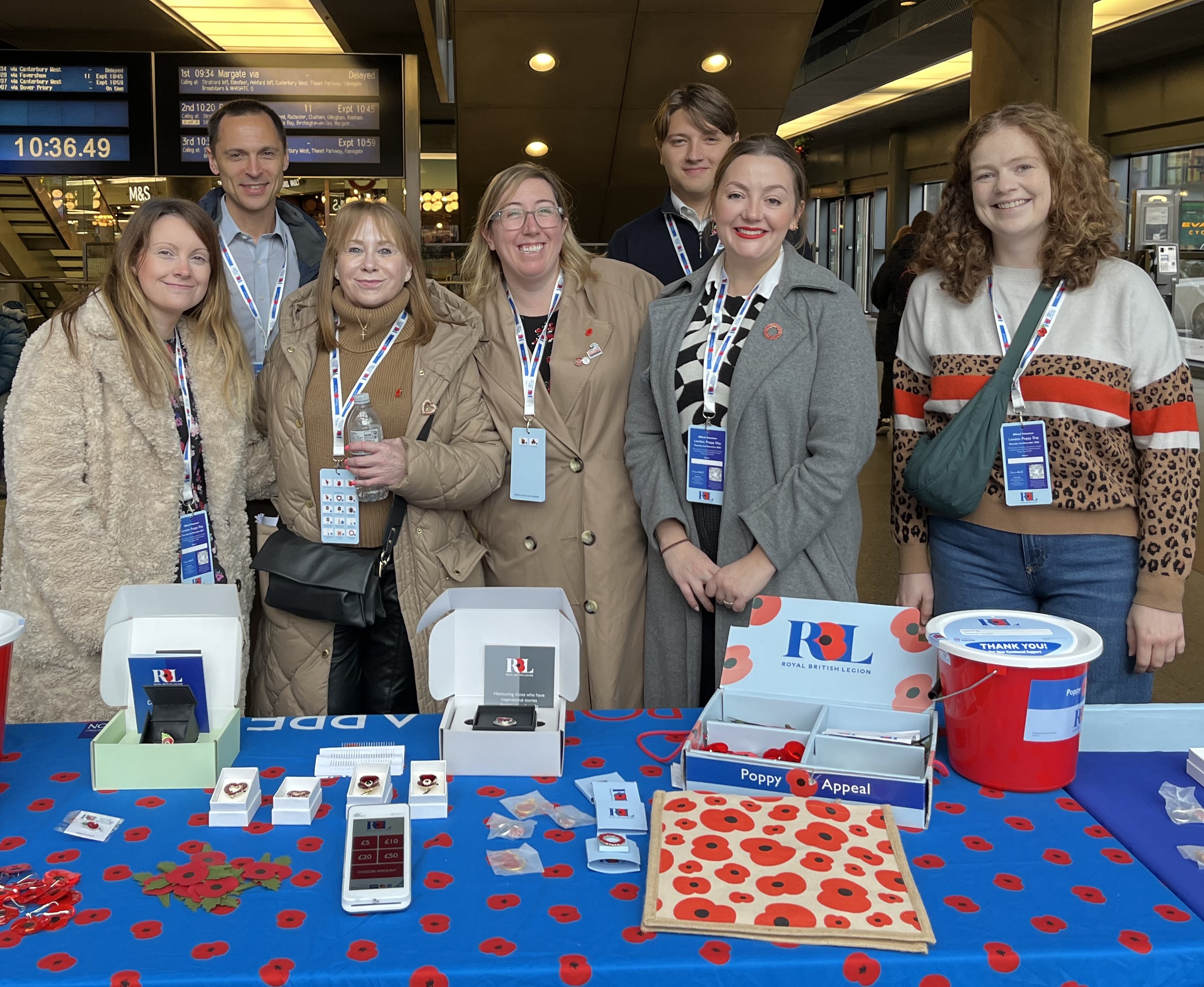 London Poppy Day is the flagship fundraising event of the Royal British Legion's Poppy Appeal, held on the first Thursday of November every year. Volunteers and armed forces veterans sell poppy merchandise in busy locations such as train stations and head office locations in London, with the goal of raising one million pounds.
Metro Bank had stalls at both London St Pancras and Covent Garden stations. Throughout the day colleagues helped raise over ten thousand pounds.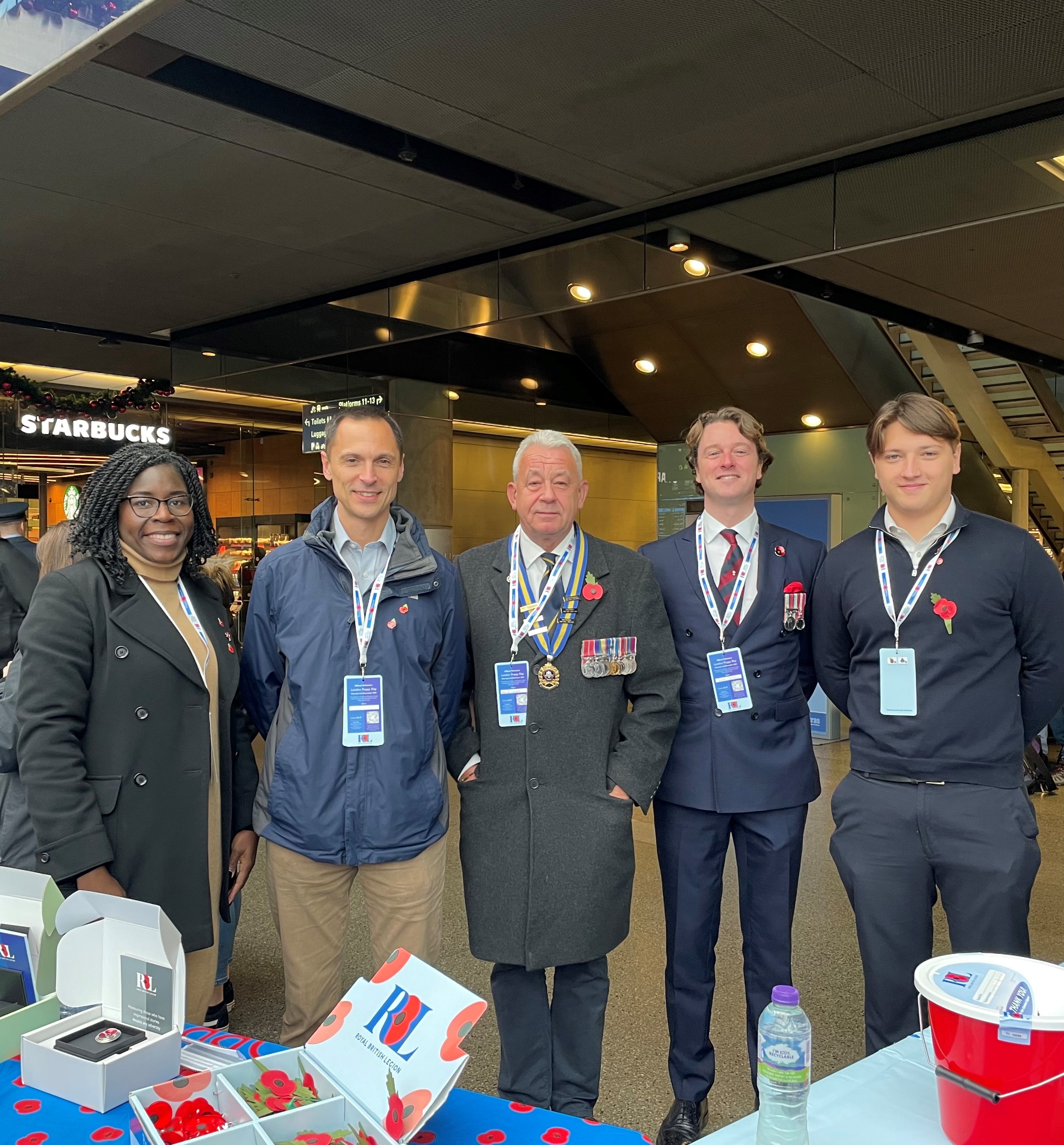 ''As a community bank, we are so delighted to have supported such a great cause,'' says Kelsey Nagles, Internal Communication Channel Manager at Metro Bank. ''We had lots of fun throughout the day, and we are really proud that so many members of the Metro Bank team took part. It's great to know that the money we raised will help the Royal British Legion continue the amazing work they do.''
In 2021, Metro Bank, the UK's community bank, received a Gold Employer Recognition Scheme (ERS) award by the National Employer Recognition Board on behalf of Defence in recognition of its work supporting the Armed Forces.