The UK's community bank, Metro Bank, gives every colleague a Day to Amaze – a paid day off to support a local charity or good cause. Six colleagues from Metro Bank's Luton store chose to volunteer for the Love Luton RunFest Marshalling team.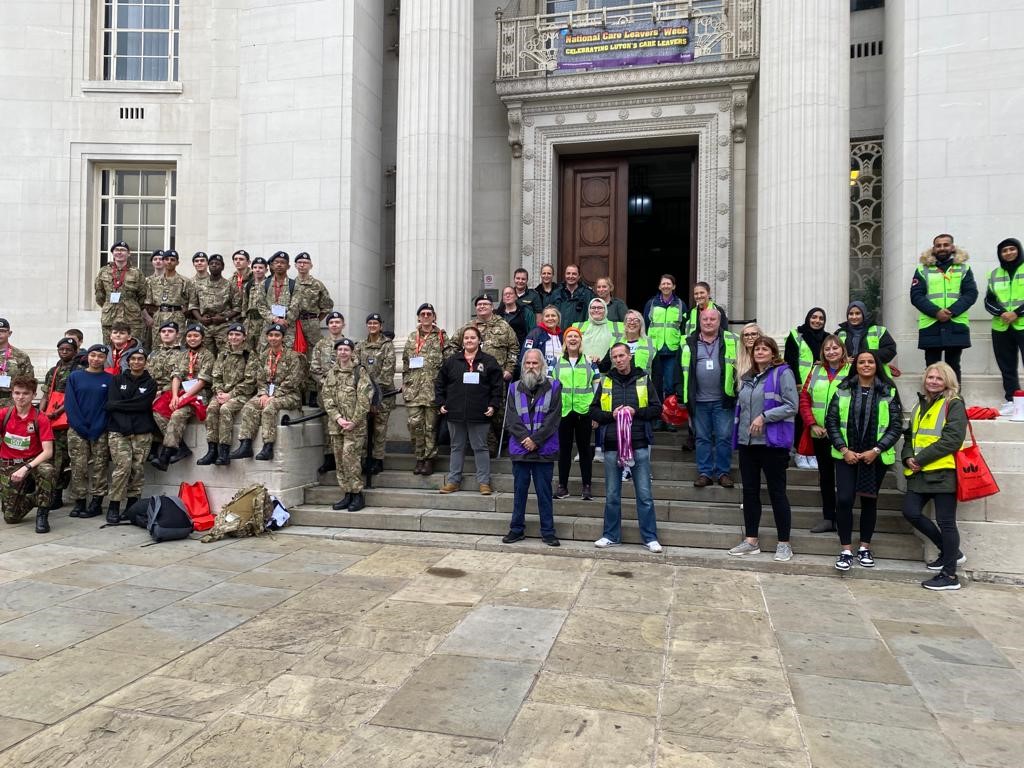 Sponsored by Love Luton, the RunFest is a great opportunity to raise funds for a chosen charity or for anyone looking to take on a new challenge and consists of a half marathon and ten and five kilometre races starting and finishing at St George's Square in Luton.
Metro Bank colleagues who participated were Hazel Simpson, Yasmin Suleman, Riz Aslam, Muskan Arshad, Humaira Ali and Ummera Hussain.
"As a community bank, we're happy to support key events in the Luton calendar," says Hazel Simpson, Luton Metro Bank's Local Director. "We were so excited to be part of the marshalling team to guide and cheer everyone who came out to make a difference."
Yasmin Suleman, Luton Metro Bank's Store Manager added: "It's great getting a paid day to support such worthwhile events. A huge thank you to everyone including all our colleagues who supported us in making this a success."
Metro Bank's Luton store is located at 10-20 Castle St., Luton LU1 3AJ. The store is open Monday – Saturday: 8.30am - 6pm and Sunday: 11am - 5pm.