The UK's community bank, Metro Bank, gives every colleague a Day to Amaze – essentially a paid day off to support a local charity or good cause. Ten Metro Bank colleagues from the asset finance team, based at Metro Bank's Guildford store, volunteered for North Guildford Foodbank.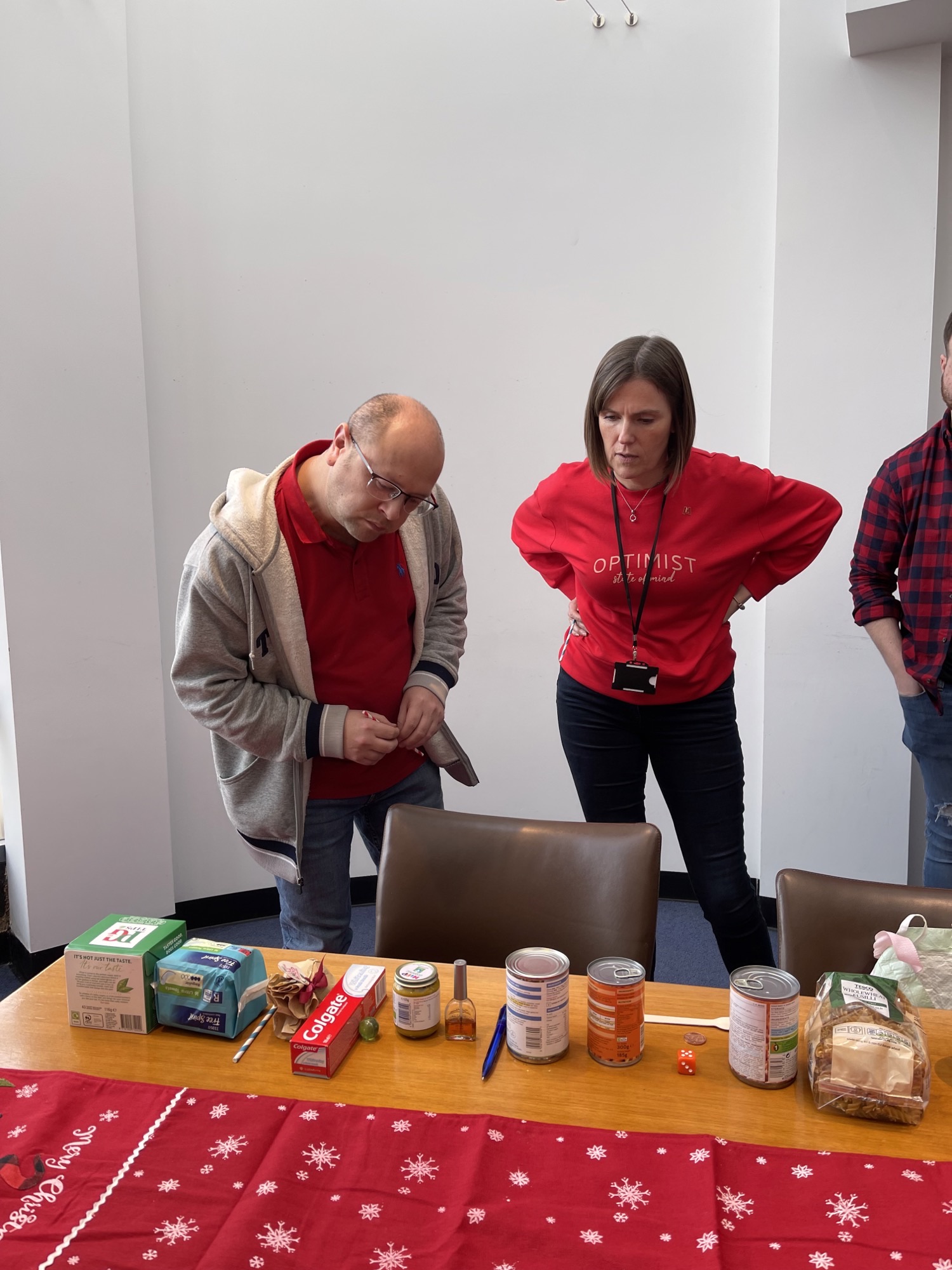 The North Guildford Foodbank at St Clare's, Park Barn provides temporary help for local families and individuals in need. The North Guildford Foodbank is in its tenth year and its support has evolved and now includes help to fund gas and electricity bills to ensure customers are less stressed about choosing between eating and staying warm.
The foodbank is almost entirely staffed by volunteers so Metro Bank colleagues spent their time preparing, sorting and organising Christmas bags to be given out as an 'extra' to those in need over the Christmas period.
Metro Bank's asset finance team holds a number of office charity days and kicked off 2023 by setting up a food donation station in the office, followed by a fundraising day which raised £170 in total.
''We loved using our Day to Amaze to support such a great cause. The North Guildford Foodbank does an outstanding job in supporting those who are in need and we are really proud that we have been able to help them continue the amazing work that they do,'' said Metro Bank's Business Liaison Manager, Louise Sturcke. ''I think everyone who volunteered was both shocked at the level of need that is out there and humbled by the experience.''