The UK's community bank, Metro Bank, gives every colleague a Day to Amaze – essentially a paid day off to support a local charity or good cause. 25 Metro Bank colleagues came together to put their best feet forward to participate in Walking With The Wounded raising £2,401 for the charity.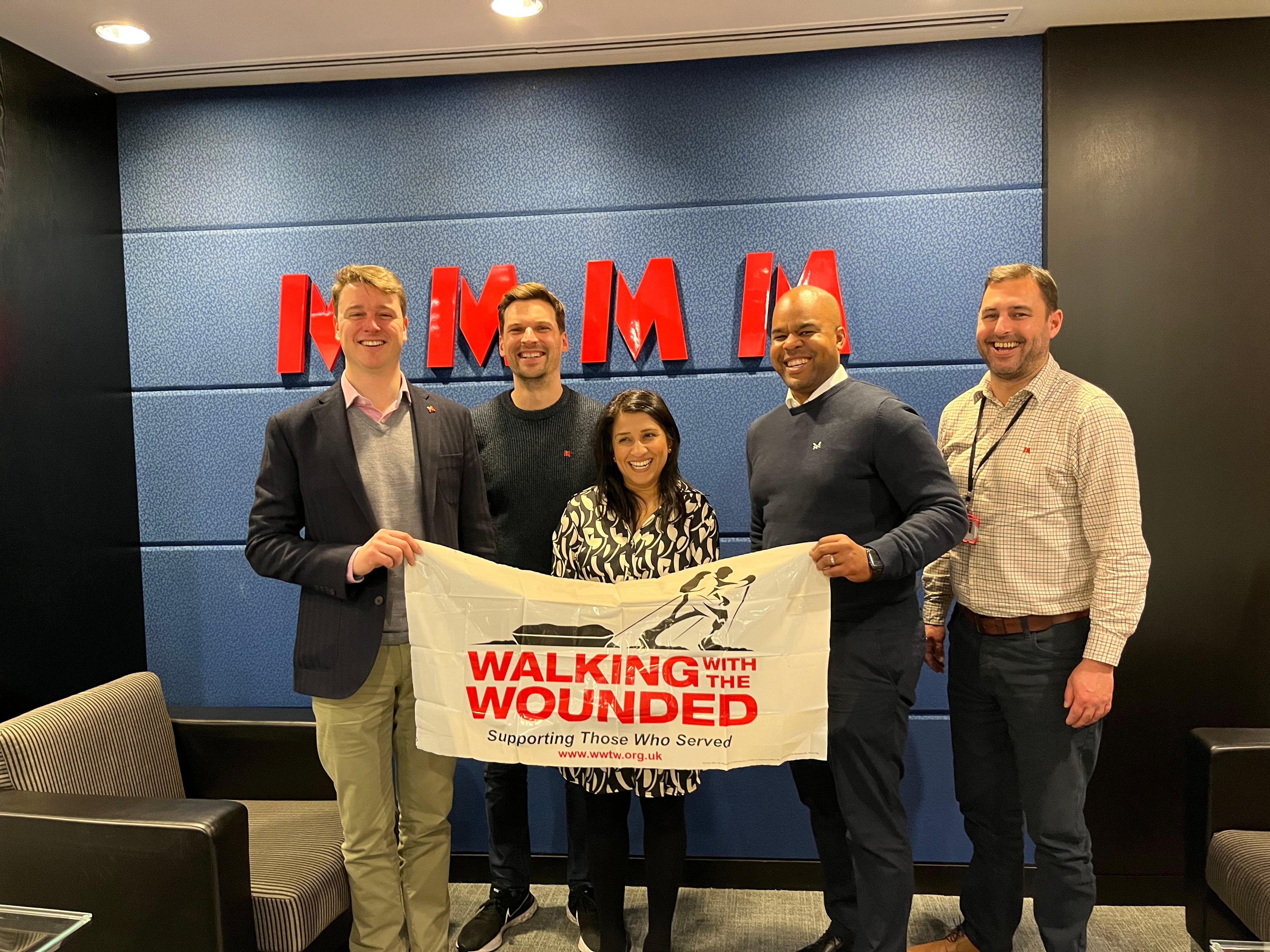 Walking With The Wounded is a leading military charity which supports those who have served. The charity gets service personnel and their families back on their feet. Whether they are mentally, socially or physically wounded, the charity looks to provide the care and support needed by focussing on four key areas – employment, mental health, care co-ordination and volunteering.
The Metro Bank colleagues came from across the business but the IT Service Management team walked the furthest - over 600 miles - raising over £1,600 alone.
''We are committed to those who serve. Metro Bank received a Gold award in recognition of our support for the Armed Forces, so supporting this great charity was a no brainer for us,'' explains Rupert Stevens, Head of Mortgage and Asset Performance, Metro Bank. ''We had lots of fun as a team walking around the beautiful city of London and we are really proud that so many colleagues took part. I hope that the money we raised can help Walking With The Wounded continue the amazing work they do.''