Hemel Hempstead Metro Bank will host New York Times bestselling author Fawzia Koofi from 5pm – 7pm on Tuesday 27th June 2023 at its store in Marlowes. Fawzia is the keynote speaker at the event.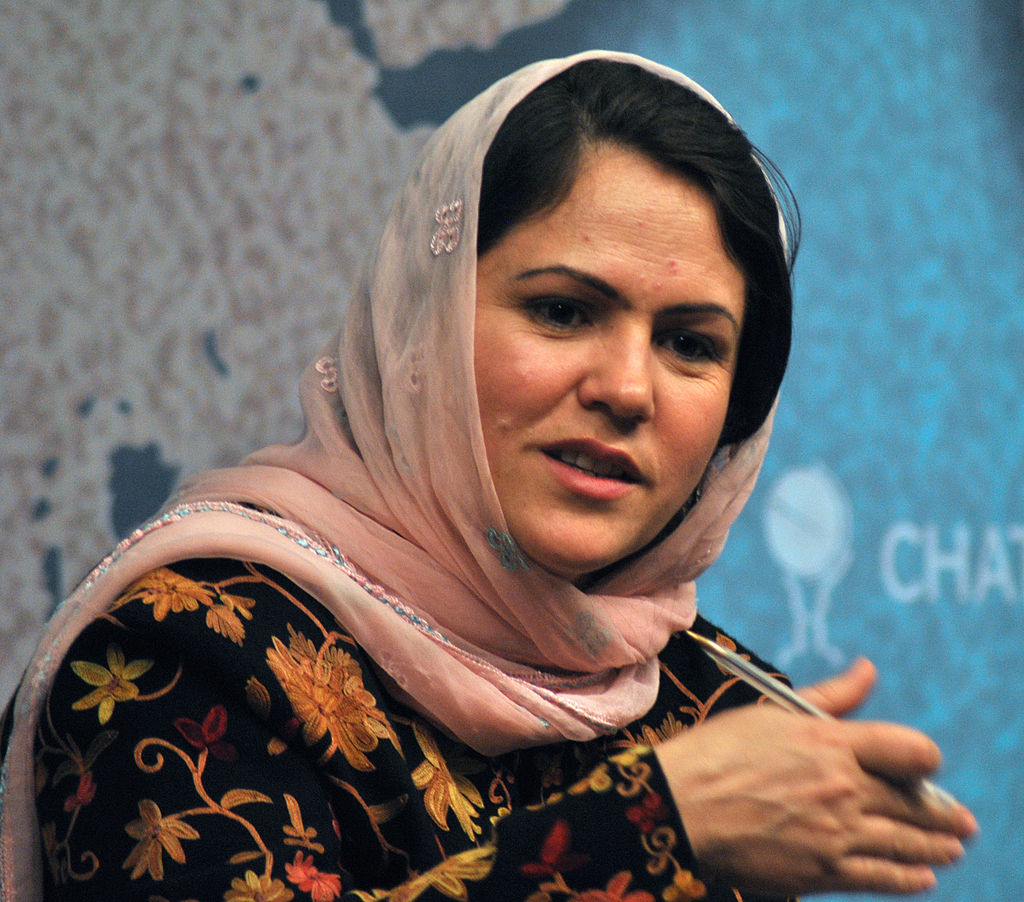 Fawzia Koofi is an Afghan politician, writer and women's rights activist. A former Member of Parliament in Kabul and the first female Second Deputy Speaker of Parliament in the history of Afghanistan, Fawzia was recently a member of the Afghan delegation negotiating peace with the Taliban in Doha Qatar.
Fawzia began her political career in 2001 after the fall of the Taliban, promoting the right to education of girls in her "Back to school" campaign. From 2001 to 2004, Fawzia worked with UNICEF as a Child Protection Officer to protect children from violence, exploitation and abuse. She has made it a priority to defend women's rights in Afghanistan and has survived several assassination attempts.
"As a community bank, we are so proud to be able to host such an inspirational speaker," commented David Byrne. Hemel Hempstead Metro Bank's Store Manager. "Everyone is welcome to come along and listen to Fawzia talk about how she has tackled the enormous issues she has faced in her career."
Attendees will also have the opportunity to hear about the range of business support available locally with additional speakers from Dacorum Borough Council, Hemel Hempstead BID, Gilded Bee, the Hertfordshire Chamber of Commerce, Hertfordshire Growth Hub and the Maylands Business Centre.
Metro Bank's Hemel Hempstead store is located at 56-58 Marlowes, Hemel Hempstead HP1 1DX. The store is open Monday – Saturday: 8:30am - 6pm. Sunday: 11am - 5pm. Hemel Hempstead Metro Bank is also part of the Safe Space scheme – the store is available to anyone experiencing, or at risk of domestic abuse, providing the opportunity to safely call a helpline, support service or loved one.