The community bank is famous for its pet-friendly ethos, welcoming dogs in store and offering free water bowls, treats and branded bandanas
Now Metro Bank is going one step further with a range of mortgages to help dogs get on the pawperty ladder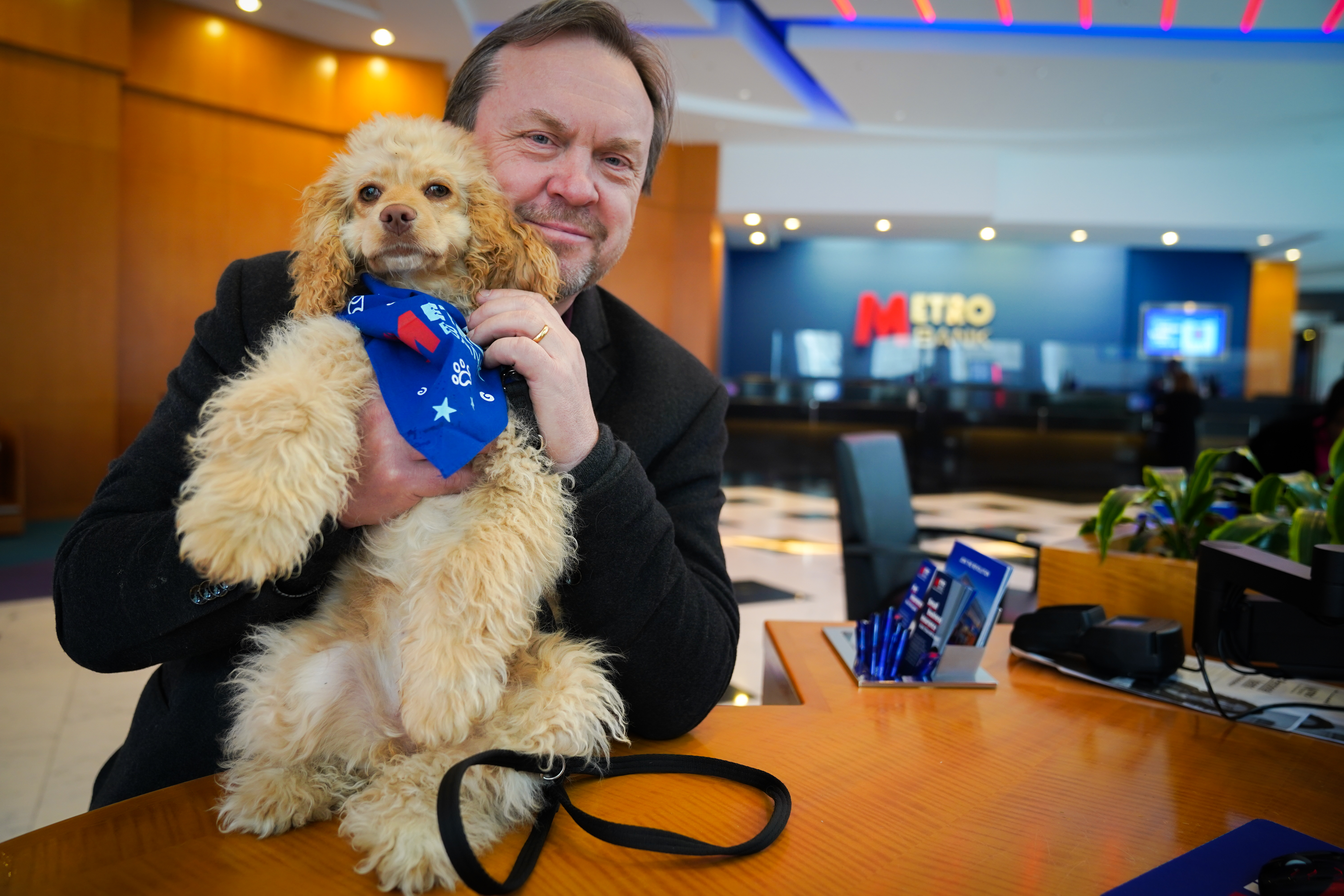 Metro Bank today announces an expansion of its range of mortgages, with a brand new mortgage specifically designed for dogs.
These new pawgages are marketed at dogs who are first time buyers. Metro Bank conducted research1 with dogs and their owners which revealed the skyrocketing costs for dogs owning their own kennel.
Getting "into the dog house" has never been more expensive, according to the polling. More than two thirds (68%) of dogs believe that their dream of kennel ownership won't ever become a reality, whilst eight in 10 (81%) stated that they've been unable to secure a pawgage with any lender. Furthermore, only a quarter (26%) of dogs said they know another four-legged friend who's been able to afford to purchase rather than rent their kennel.
Whilst this is a new area of mortgages for Metro Bank, the lender already provides home improvement loans for dogs to enhance their kennels. Some of the most popular reasons for taking out a loan include upgrading to a state of the art dog bed or adding an extension to the kennel.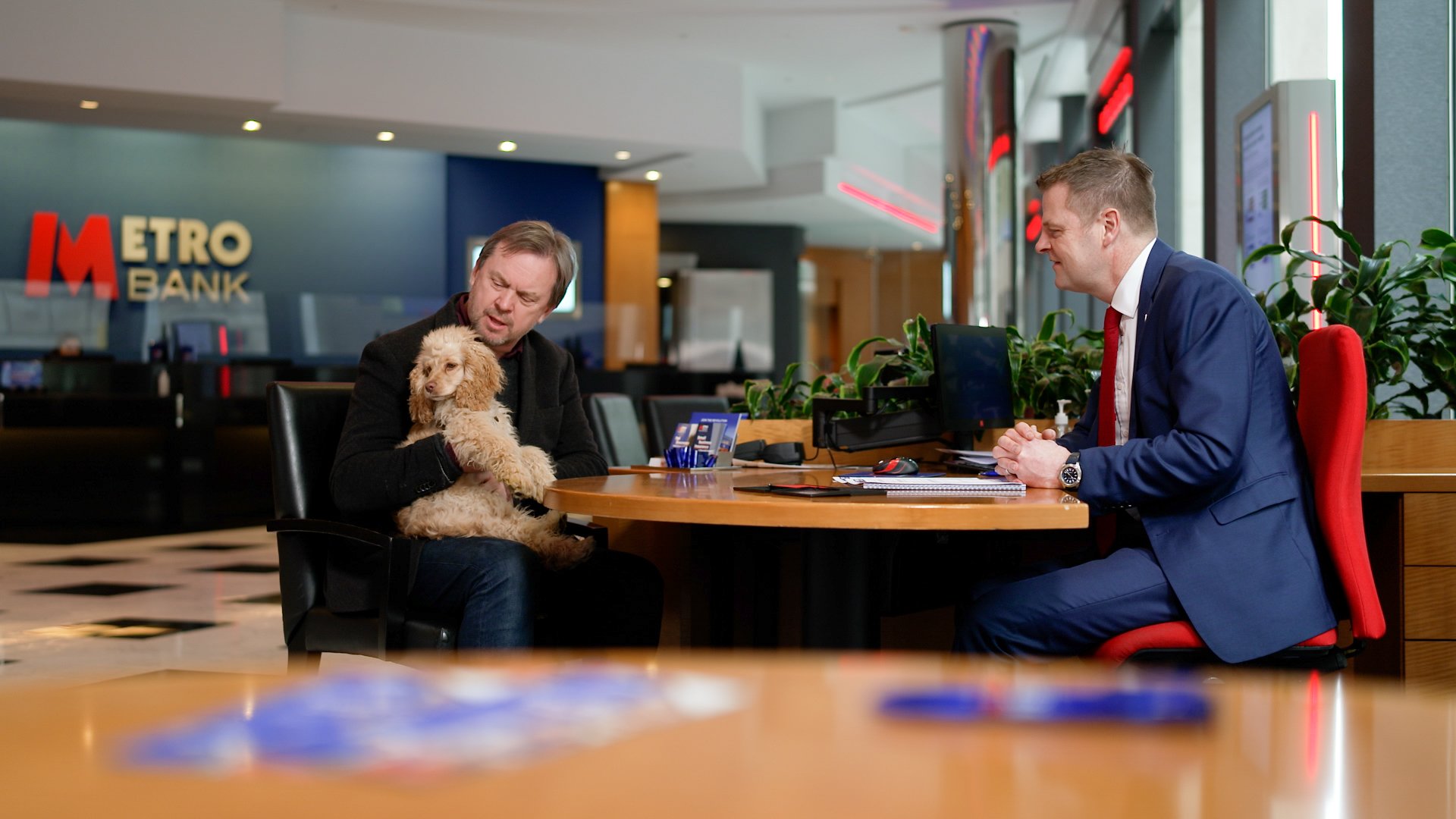 Some of the key selling points of the new mortgage for dogs include:
Dogs can apply in their local Metro Bank store, or alternatively via their digital banking app (as long as they have paw-print recognition enabled)
For dogs struggling to pull together a deposit, there's a "joint buyer sole pup-prietor" option – whereby both the dog and their owner can contribute to the deposit but the dog is the sole owner of the kennel
On moving day, all new kennel-owners will receive a goody bag full of plush dog treats (including a wet fur scented candle for their home)
Charles Morley, Director of Mortgage Distribution at Metro Bank, adds: "Sadly, it's a postcode lottery for many dogs when it comes to affording their dream kennel, which is a great shame. It doesn't have to be this way and at Metro Bank we're thrilled to offer this new type of mortgage. The initial feedback we're getting from dogs and their owners is impressive, with a huge number of applications already."
Notes to editors
1Research conducted on behalf of Metro Bank by YouWoof, 07/02/22 – 11/02/22 with 1,984 respondents.
And if you haven't guessed already... Happy April Fool's Day from Metro Bank!