The UK's community bank, Metro Bank, recently welcomed Rachel Hopkins, Member of Parliament for Luton South to its Castle Street store.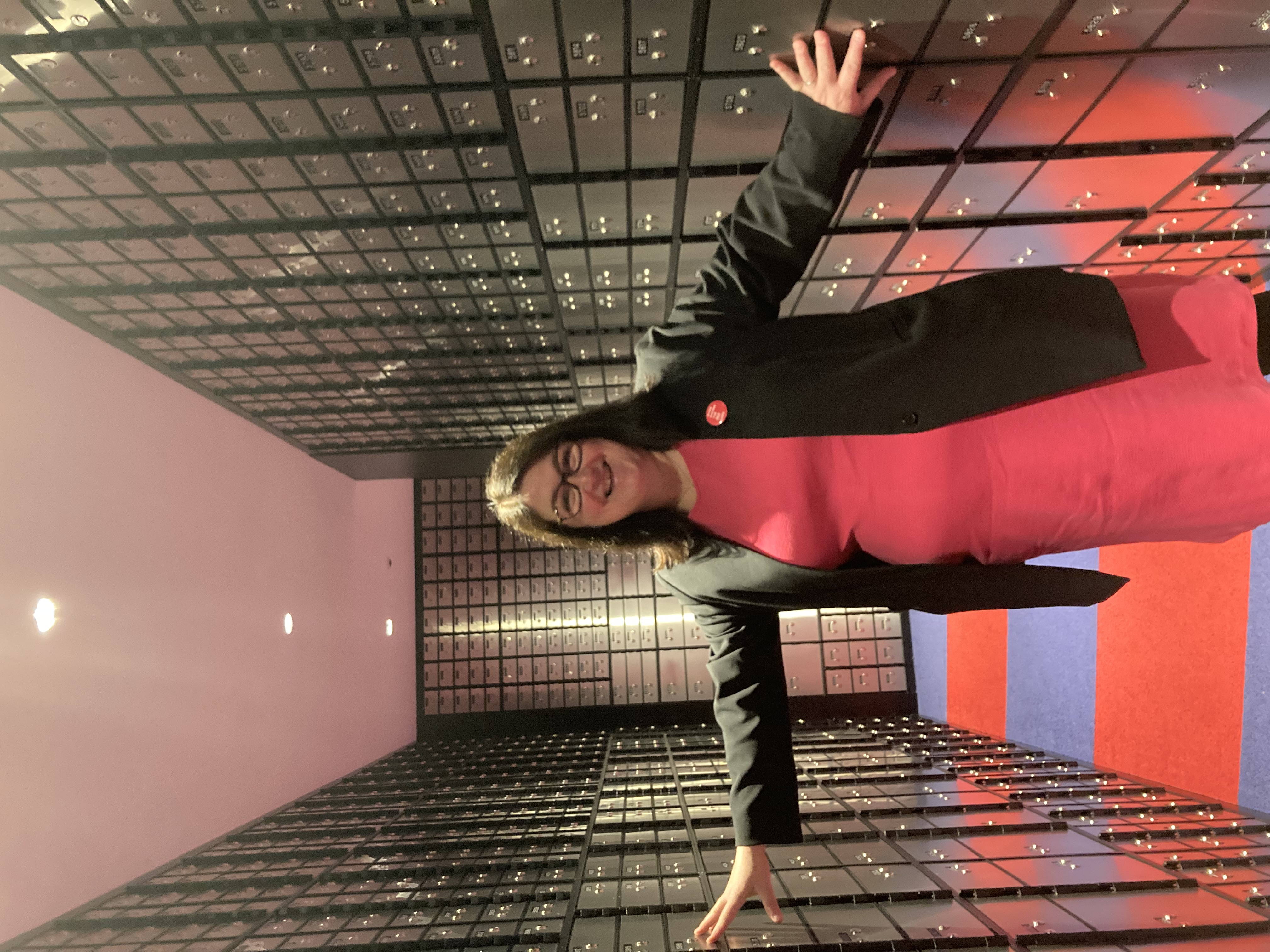 Hosted by Metro Bank Local Director Hazel Simpson, Rachel Hopkins enjoyed a tour of the bank including its safe. As Rachel is Shadow Minister for Veterans and Defence People, she was particularly interested to hear that Metro Bank had signed the Armed Forced Covenant in 2019. "The Bank is a big supporter of veterans and those who have served in our Armed Forces," explained Luton Metro Bank's Local Director, Hazel Simpson. "We even offer specialist CV training and access to mentoring support for anyone looking to return to civilian life.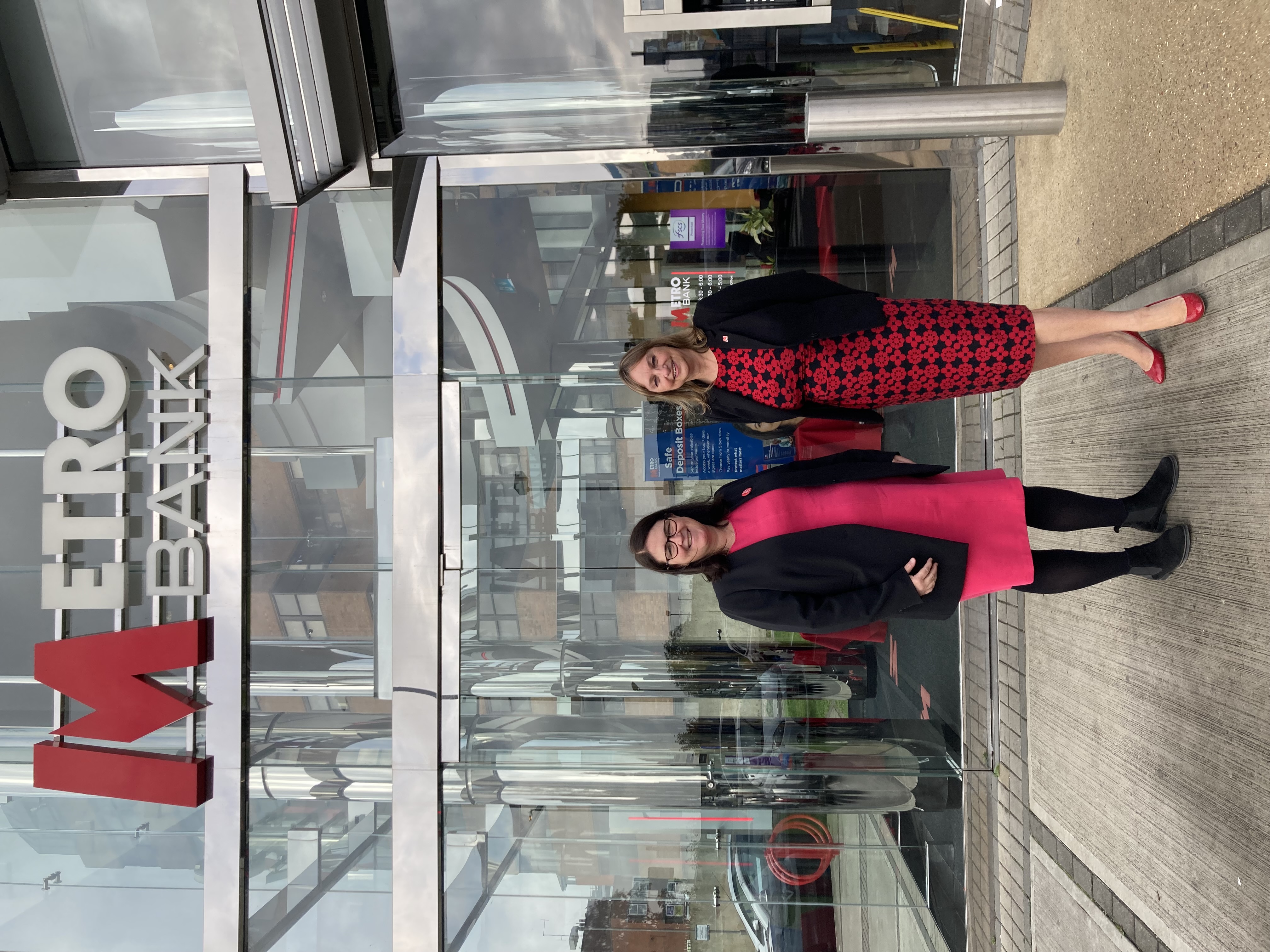 "As a community bank, we are here to support our local businesses as well as Luton residents. I explained our popularity with local businesses of all sizes as they appreciate our extended and convenient opening hours – seven days and week and the fact that they have a dedicated Local Business Manager who they can contact directly.
"As an inclusive Bank, Rachel was very interested in the special arrangements we have put in place to assist people living in temporary accommodation such as women in refuges helping rebuild their lives by making access to accounts easier if they lack the more official paperwork that may have been lost when they fled their original homes.
"Finally, Rachel had never been in a bank vault before and was particularly interested in seeing our safe deposit boxes which are rented for a monthly fee and was curious about what they were being used for," added Hazel.
Metro Bank's Luton store can be found at 10-20 Castle Street, Luton LU1 3AJ. The store is currently open Monday – Saturday 8:30am - 6pm. Sunday: 11am - 5pm.