Wednesday December 14th is the last day Sheffield Metro Bank will be hosting its complimentary coffee cart outside its Fargate store provided by a local coffee shop.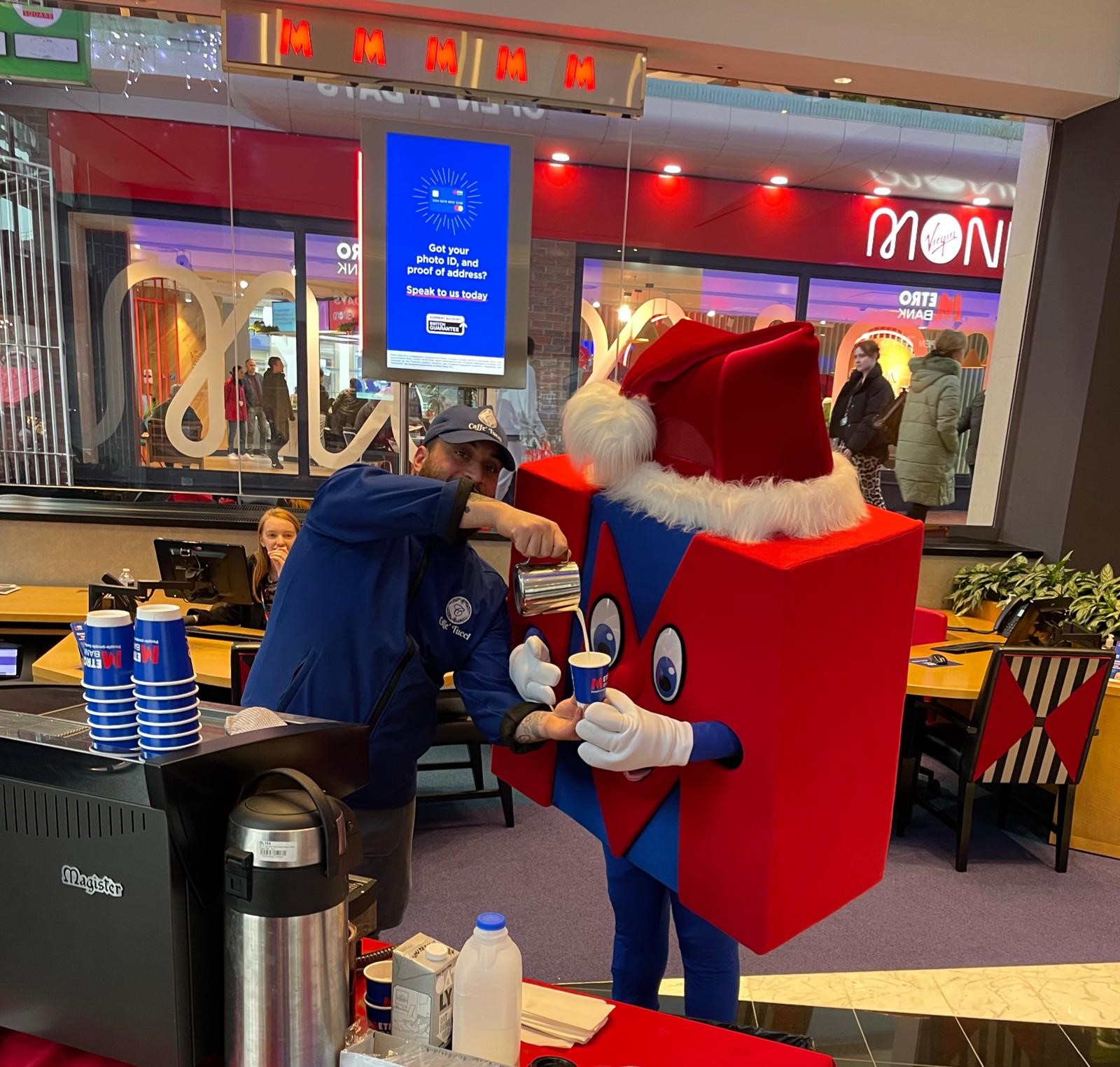 "As a community bank, it is fantastic to be able to support a local business with this unique offer to anyone visiting our store," commented Sheffield Metro Bank Store Manager, Chris Gore. "If you are out and about in Sheffield tomorrow and want a break from the cold weather, then pop in and see us for your complimentary cuppa."
Metro Bank's Sheffield store can be found at 58-64 Fargate, Sheffield, S1 2HE. The store is open Monday – Saturday: 8:30am - 6pm. Sunday:11am - 5pm.