The UK's best community bank, Metro Bank, gives every colleague a Day to Amaze – essentially a paid day off to support a local charity or good cause. Colleagues from Metro Bank's Slough store chose to use their Days to Amaze as volunteer litter pickers in Upton Park.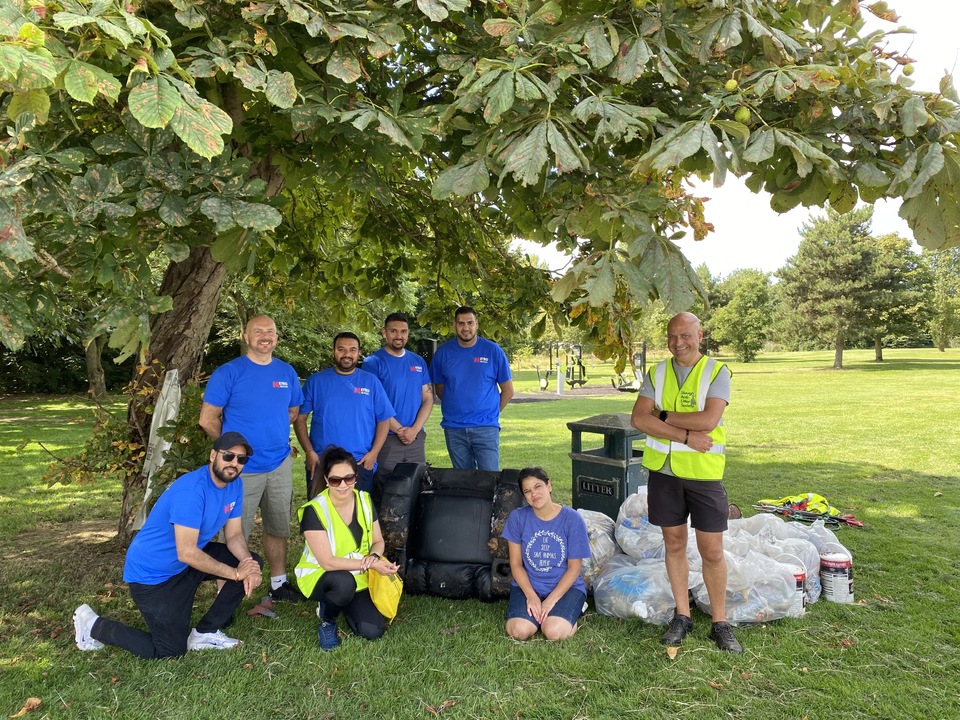 Slough Metro Bank colleagues Rohit Bhangu, Tejas Rach, Phil Opie, Shaan Bangar and Arish Mehta joined other local residents and volunteers to spend the day collecting litter and rubbish in Upton Park which was organised by a local charity, the Slough Anti-Litter Society
The Slough Anti-Litter Society is a group of people who live, work, and/or learn in Slough and want to make a positive difference to the environment and the local community. The charity combats the litter problems in Slough by bringing people together for clean-up, reduce, re-use and upcycling events, and they aim to continue until Slough is both clean and green.
"As a community bank, we love being given the time to help local good causes," explained Slough Metro Bank Local Director Rohit Bhangu. "It was lovely spending the day outside and thankfully the weather was glorious. We collected masses of rubbish and it was great to see the park looking so much cleaner and greener after all our hard work."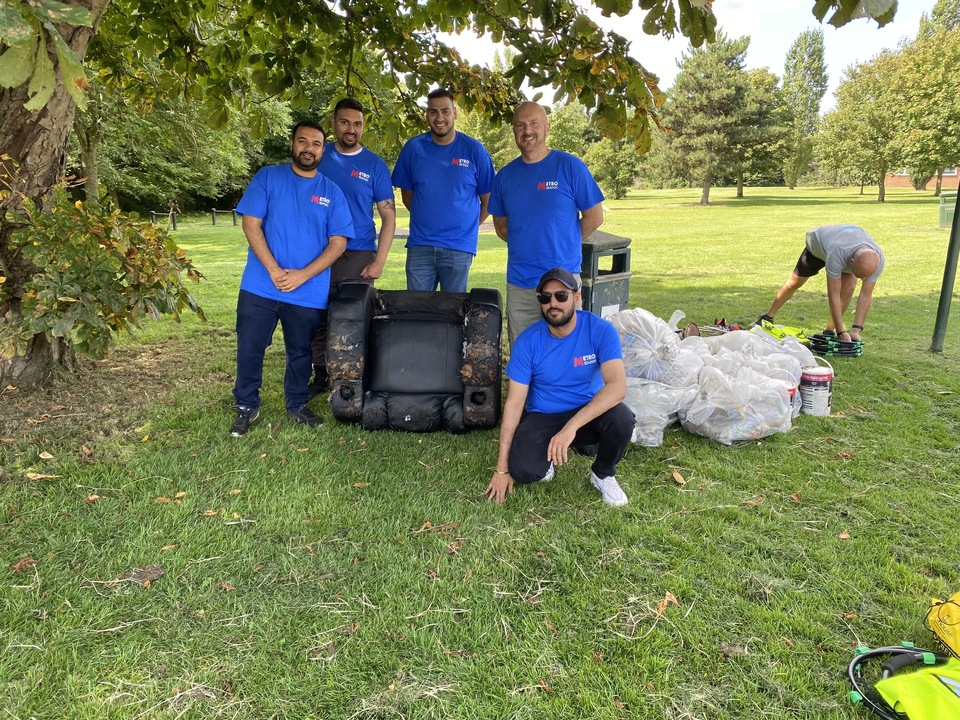 Metro Bank's Slough store can be found at 2-24 Farnham Road, Slough SL1 3TA.The store is currently open Monday – Saturday: 8.30am - 6pm. Sunday: 11am - 5pm