Metro Bank, the UK's community bank, is supporting Tom's Trust with donations made through its coin counting Magic Money Machine.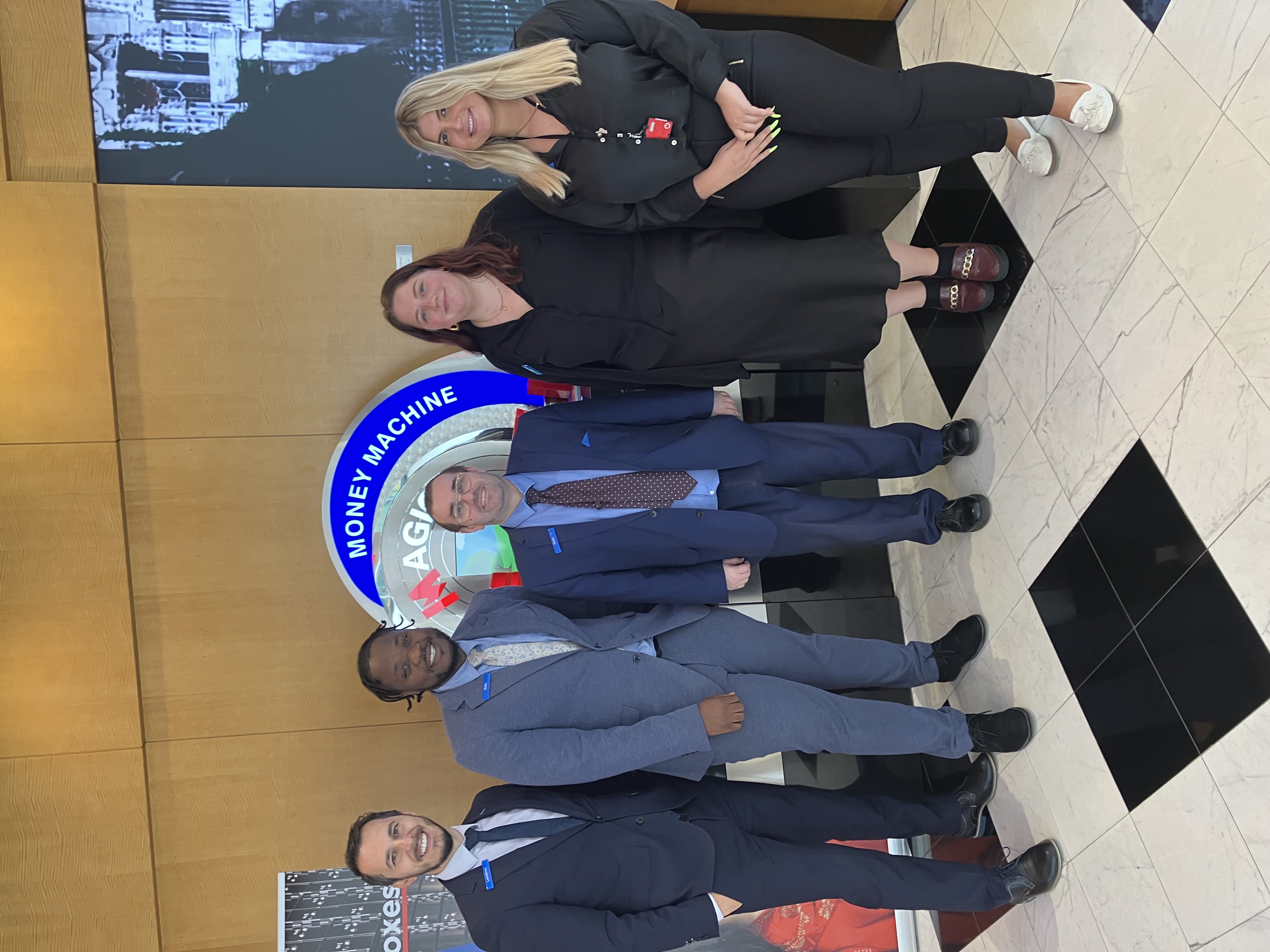 Tom's Trust is the UK's only charity dedicated to providing mental health support to children with brain tumours and their families to improve their quality of life and wellbeing, The charity funds clinical psychologists within a multi-disciplinary service at Addenbrooke's Hospital in Cambridge called Brainbow. This means multiple neuro-rehabilitation services are brought together to treat patients and their families through a single hospital service so they are not passed from one department to the next. This increases good communication within the team and means families can feel comfortable being treated in the same familiar setting and get to know the Brainbow staff. Set up in 2013, this is a truly unique and first-of-its-kind approach to the treatment of children with brain tumours.
"As a community bank, we like to fundraise for local charities and thanks to the support of our customers, we will be making regular donations to Tom's Trust," explains Cambridge Metro Bank Store Manager, Lambros Bekolari. "This is a fantastic charity supporting families when their children have been diagnosed with a brain tumour. Our customers can choose to support Tom's Trust when they are using our coin counting Magic Money machine in store."
In just four weeks, the Bank raised its first donation of £55.57.
Metro Bank's Cambridge store is located at Unit 1 Christ's Lane, Cambridge, Cambridgeshire, CB2 3BZ. The store is open Monday to Saturday: 8.30am to 6pm, Sundays: 11am to 5pm.