Metro Bank's Solihull store is collecting Easter egg donations in store to help support Acorns Children's Hospice as part of its Easter appeal.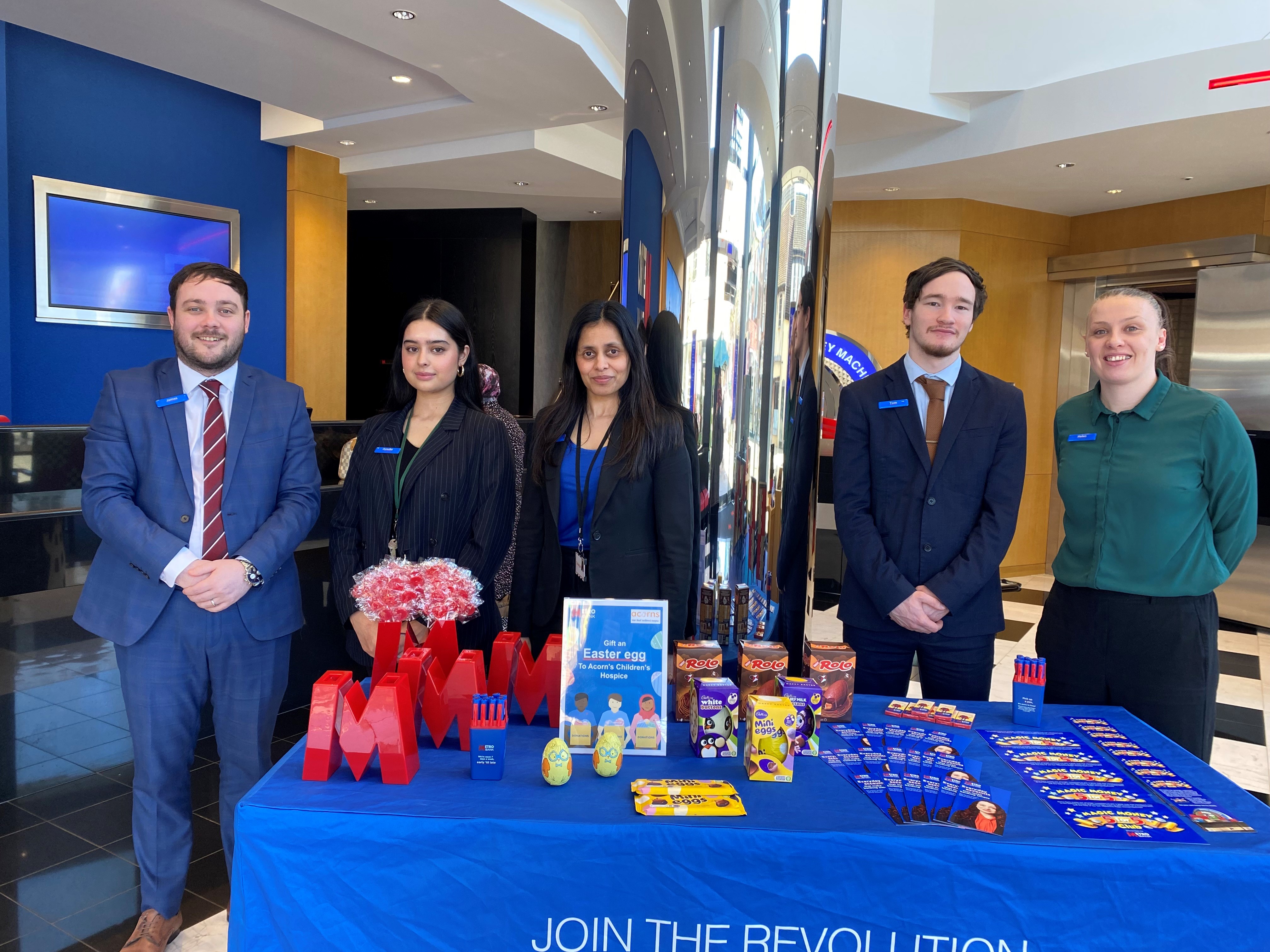 Acorns understand that family time is precious when a child's life is limited and support families in any way to create lasting memories. The offer tailor made care which includes medical, emergency and end of life, short breaks and family emotional care.
Solihull residents and businesses can donate any size Easter egg at its High Street store.
"As a community bank we want to support all the fantastic work Acorns does to help families," explains Solihull Metro Bank Store Manager, Kulvinder Dhanda. "Thanks to generous donors we already have some donated eggs, but would love to collect over 100 for the charity and we will be collecting in store right up until April 3rd"
All donations are welcome at Metro Bank's Solihull store located at 119 High Street, Solihull B91 3SR. The store is open Monday – Saturday: 8.30am - 6pm. Sunday: 11am - 5pm. Solihull Metro Bank is also part of the Safe Space scheme – the store is available to anyone experiencing, or at risk of domestic abuse, providing the opportunity to safely call a helpline, support service or loved one.