The UK's community bank, Metro Bank recently celebrated Silver Sunday, the national day for honouring older people in the community. The event provided a chance for young and old alike to meet new people and socialise.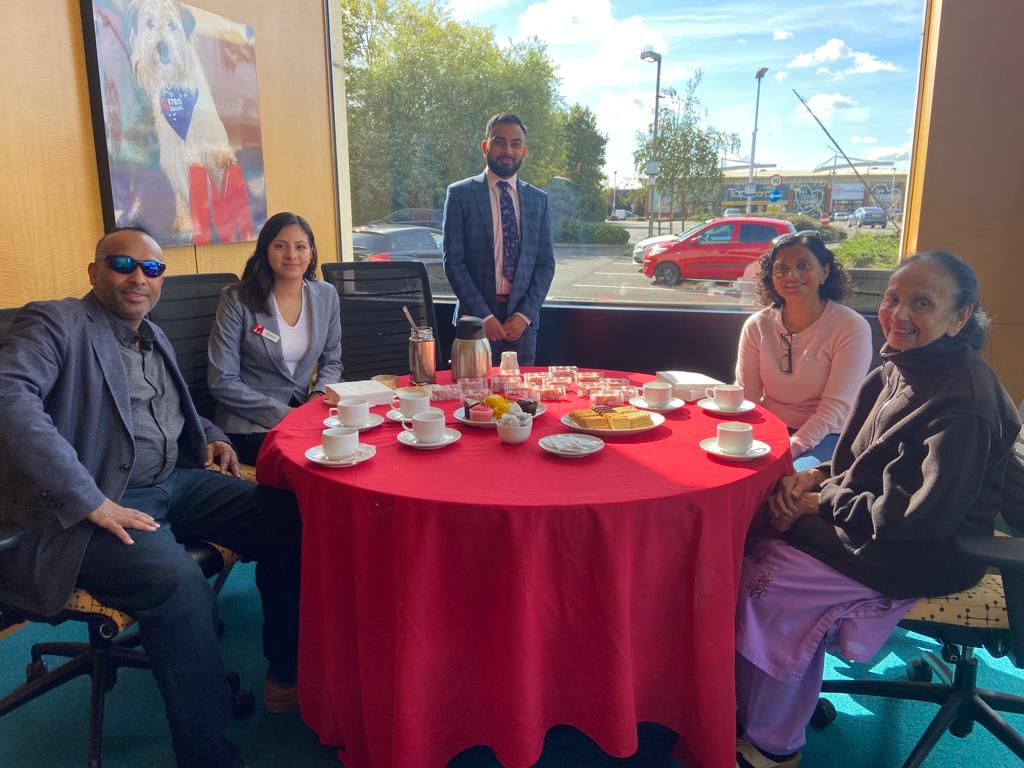 To mark this special event, Metro Bank's Southall store offered refreshments including tea, coffee and sweet treats.
"As a community bank, we were delighted to spend quality time with older residents," said Jass Sangha, Southall Metro Bank's Store Manager. "It was lovely not only seeing new faces but also getting to know more about them. We regularly host events in store and our next event is the Halloween spooky craft event running from 24 October when local kids and their parents are invited to come in store and join in the fun or grab a complimentary takeaway bag to craft at home."
Metro Bank's Southall store is located at Bridge Retail Park, Unit 8 Hayes, Southall UB4 0RH. The store is open Monday – Saturday: 8.30am - 6pm and Sunday: 11am - 5pm.