Metro Bank, the community bank, recently welcomed Stuart Anderson, Member of Parliament for Wolverhampton South West to its Dudley Street store.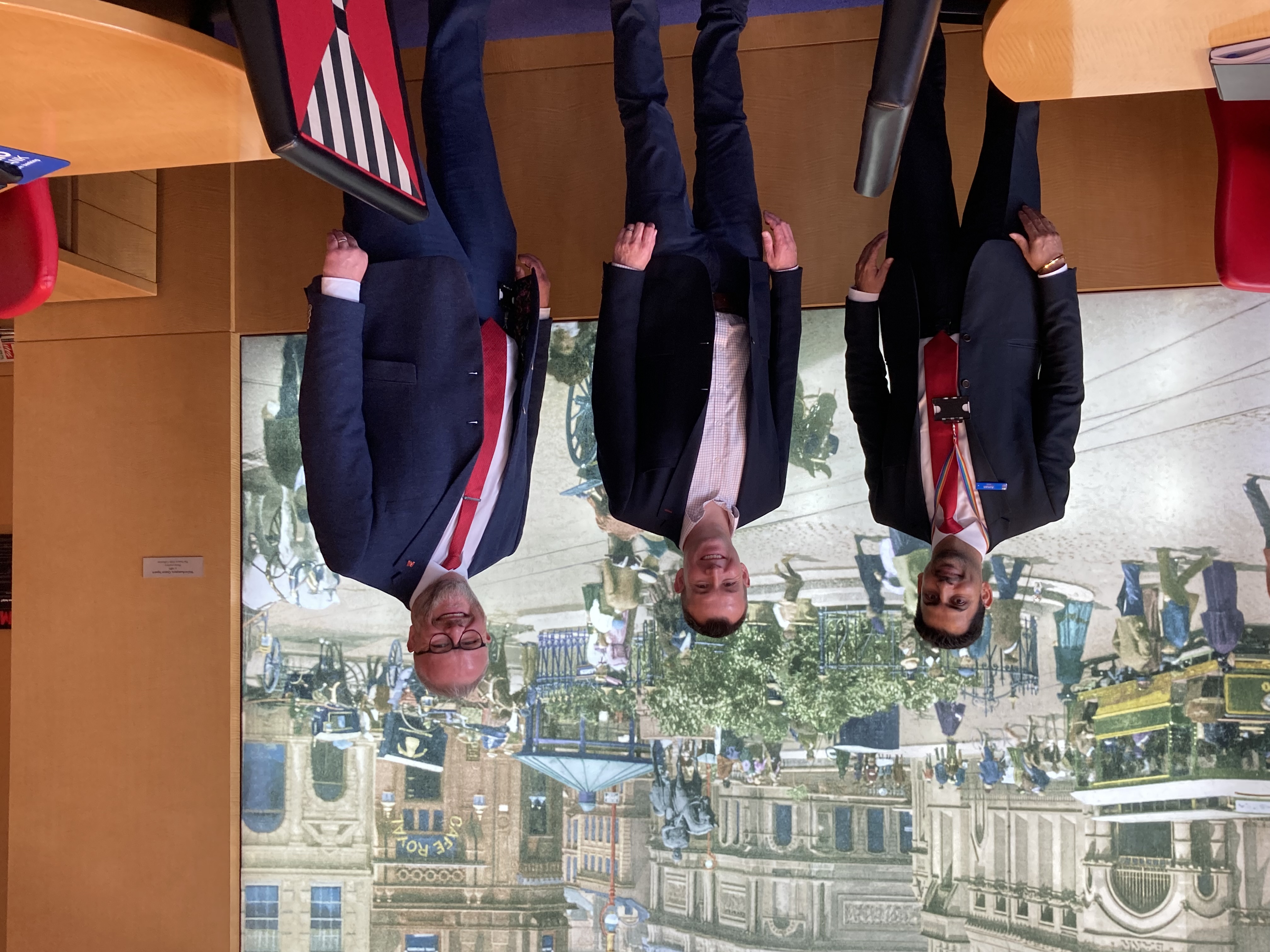 Hosted by Metro Bank's Local Director, Lee Currier and Store Manager, Aman Dhillon, Stuart enjoyed a tour of the bank including the safe deposit boxes, vault, private viewing rooms and the coin counting Magic Money Machine, while Aman explained about the Bank's community focus, relationship banking and its aim to exceed expectations on service.
Stuart was pleased to hear that the store is dog friendly, operates in the evenings and weekends and appreciated the face-to-face service that local businesses enjoyed as each is assigned a local business manager.
Aman explained how his team supported local businesses, including SMEs and charities. "Our relationship-based approach really helps businesses thrive and sets us apart from other high-street banks," explains Aman Dhillon, Wolverhampton Metro Bank's Store Manager. ''We also talked about our commitment to the high street and the important role banks play in the health of the local community. We discussed the many ways in which we proactively engage with and support the local community and the genuine need for access to cash and face to face banking services."
Metro Bank recently surveyed over 2,500 consumers. Nearly two thirds (62%) want a bank on their dream high street – with less than half (44%) having access to banking in their community, whilst one in five wanted banking services in the evenings and at weekends. Metro Bank has the longest opening hours of any high street bank with 2022 seeing 1.6 million counter transactions and 118,000 accounts opened during weekends and before 9am or after 3pm on weekdays when most banks are usually closed.
Metro Bank supports those serving in the Armed Forces and veterans and Stuart is a veteran for the Armed Forces. "We enjoyed discussing a range of related issues with Stuart from community banking to financial education," explained Metro Bank Local Director Lee Currier. "We are a signatory to the Armed Forces Covenant and have achieved the Gold Award, so we explained how we are working on extending our free financial education programme, Money Zone, to the Armed Forces and how we have delivered the programme to local schools and county shows.''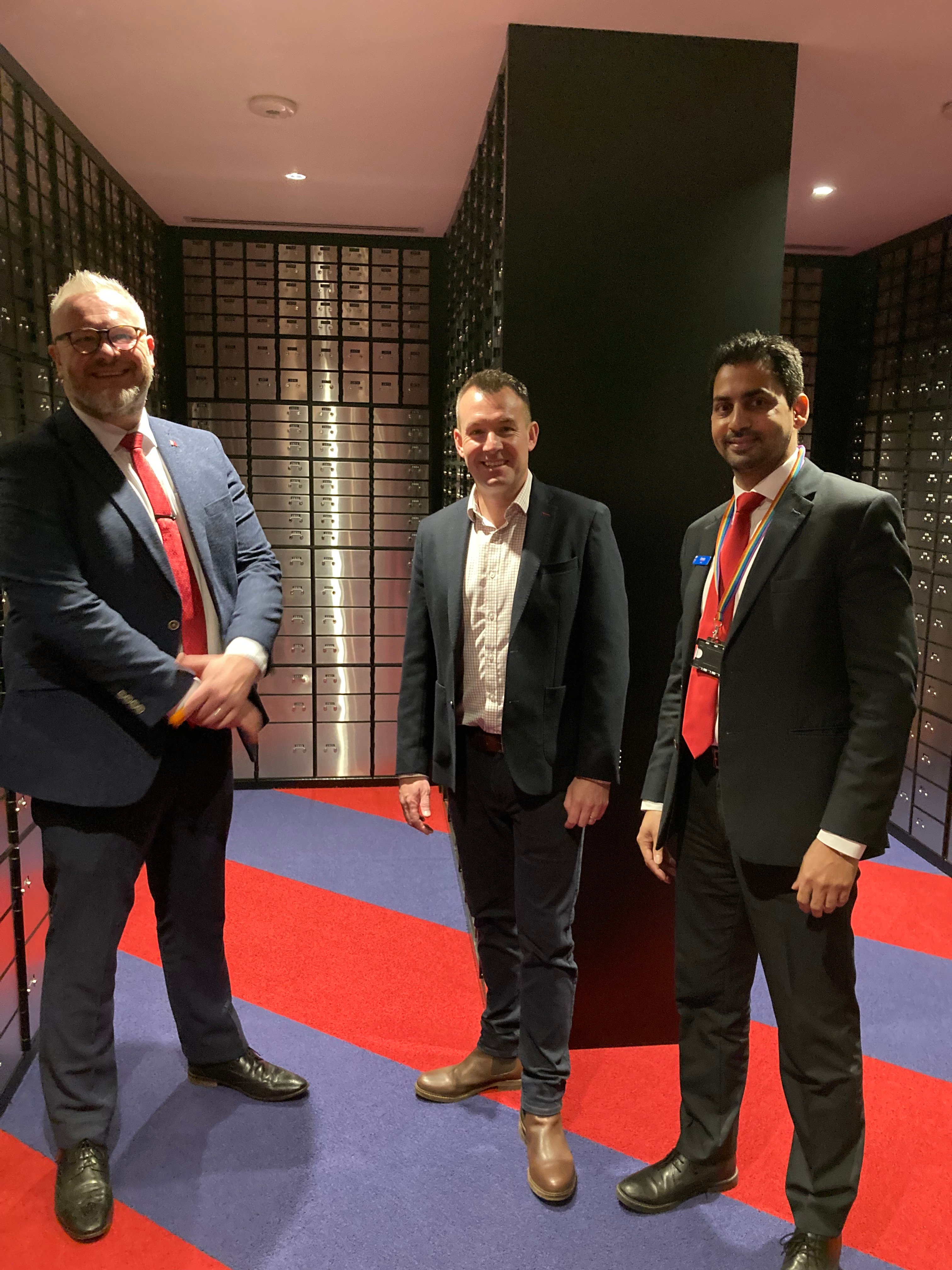 Metro Bank's physical presence in the community is central to its ambition of becoming the number one community bank in the UK.
Metro Bank's Wolverhampton store is located at 6-7 Dudley Street, Wolverhampton, WV1 3EY. The store is open Monday to Saturday: 8.30am to 6pm, Sundays: 11am to 5pm. Wolverhampton Metro Bank is part of the Safe Space scheme – the store is available to anyone experiencing, or at risk of domestic abuse, providing the opportunity to safely call a helpline, support service or loved one.